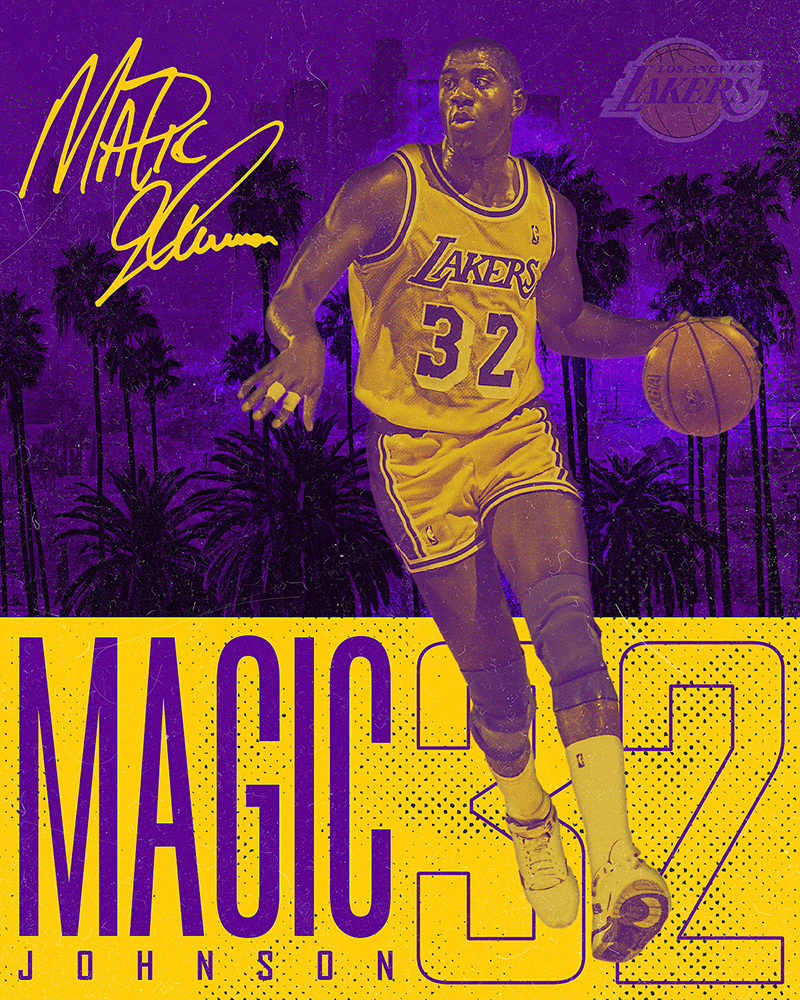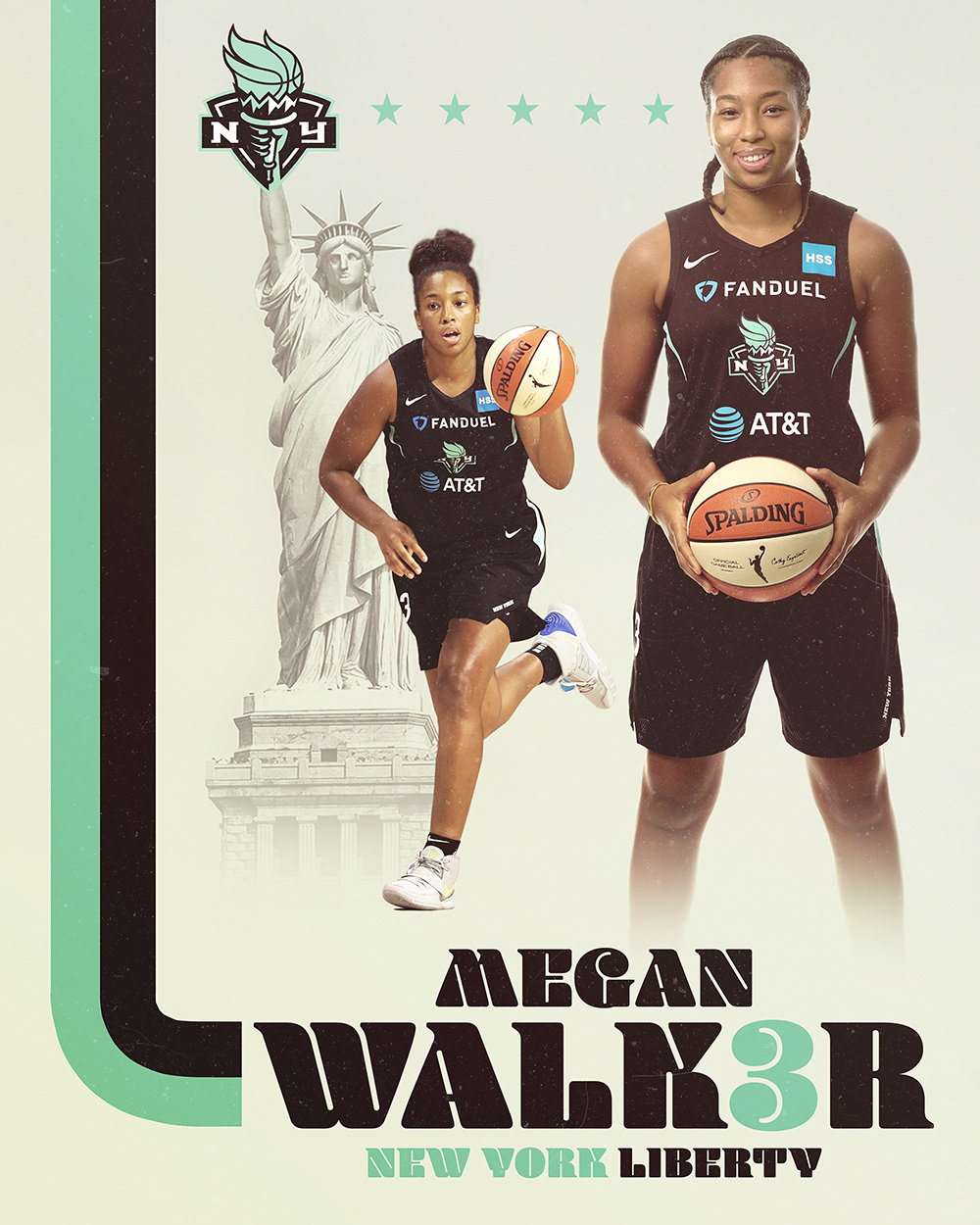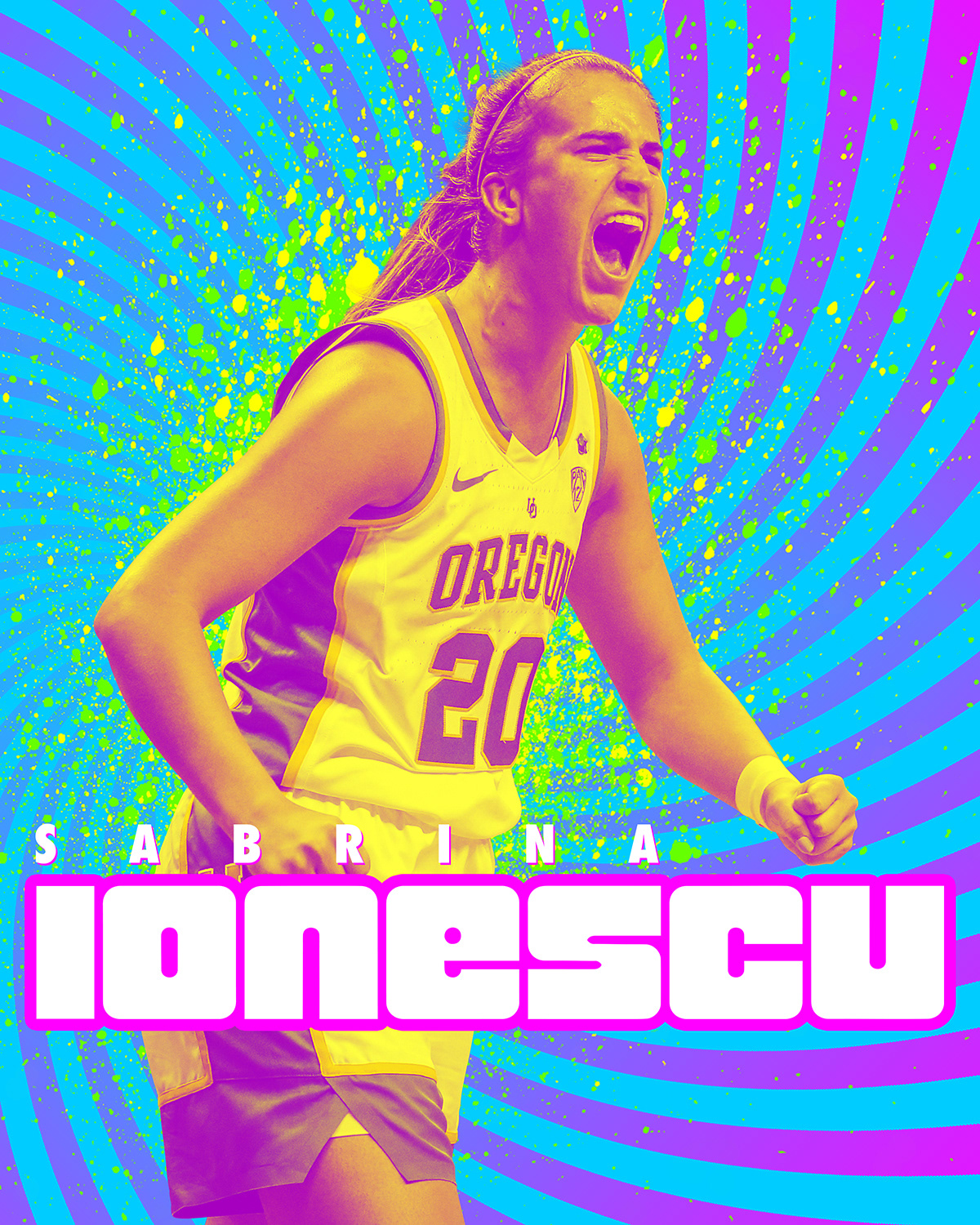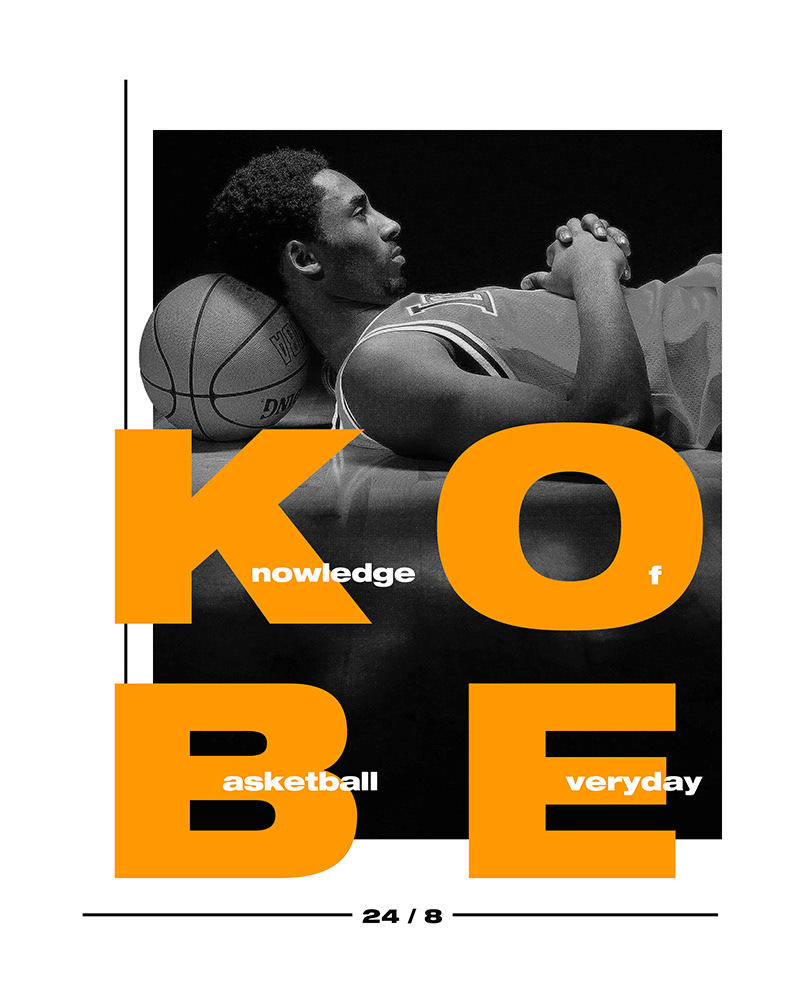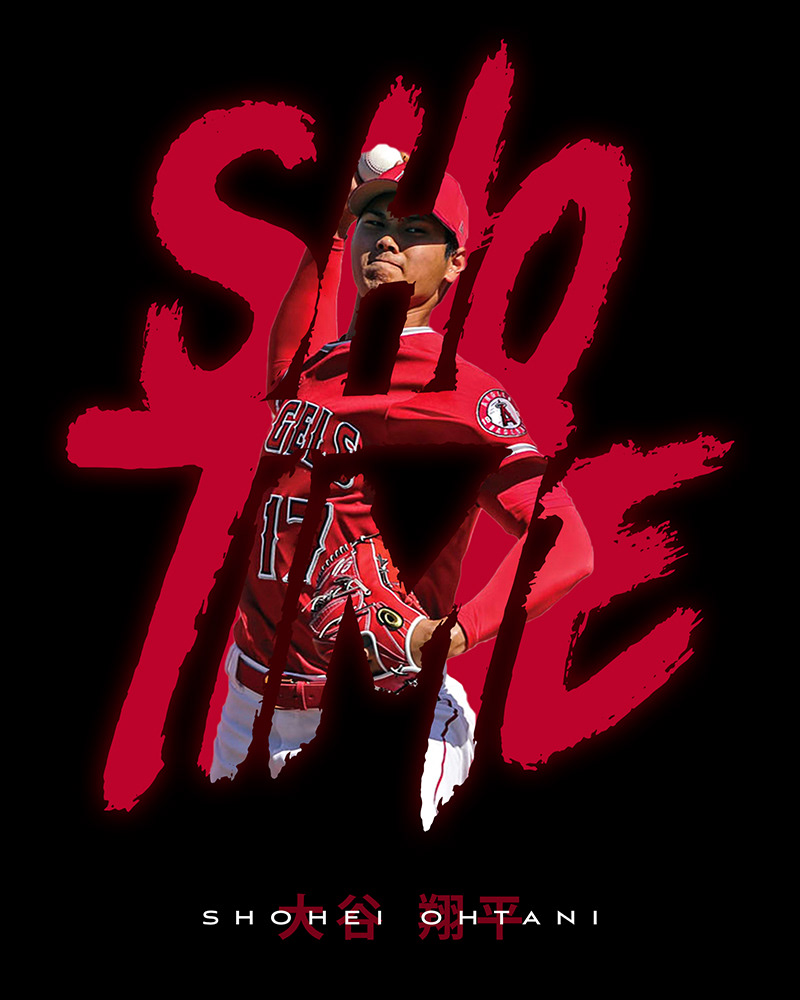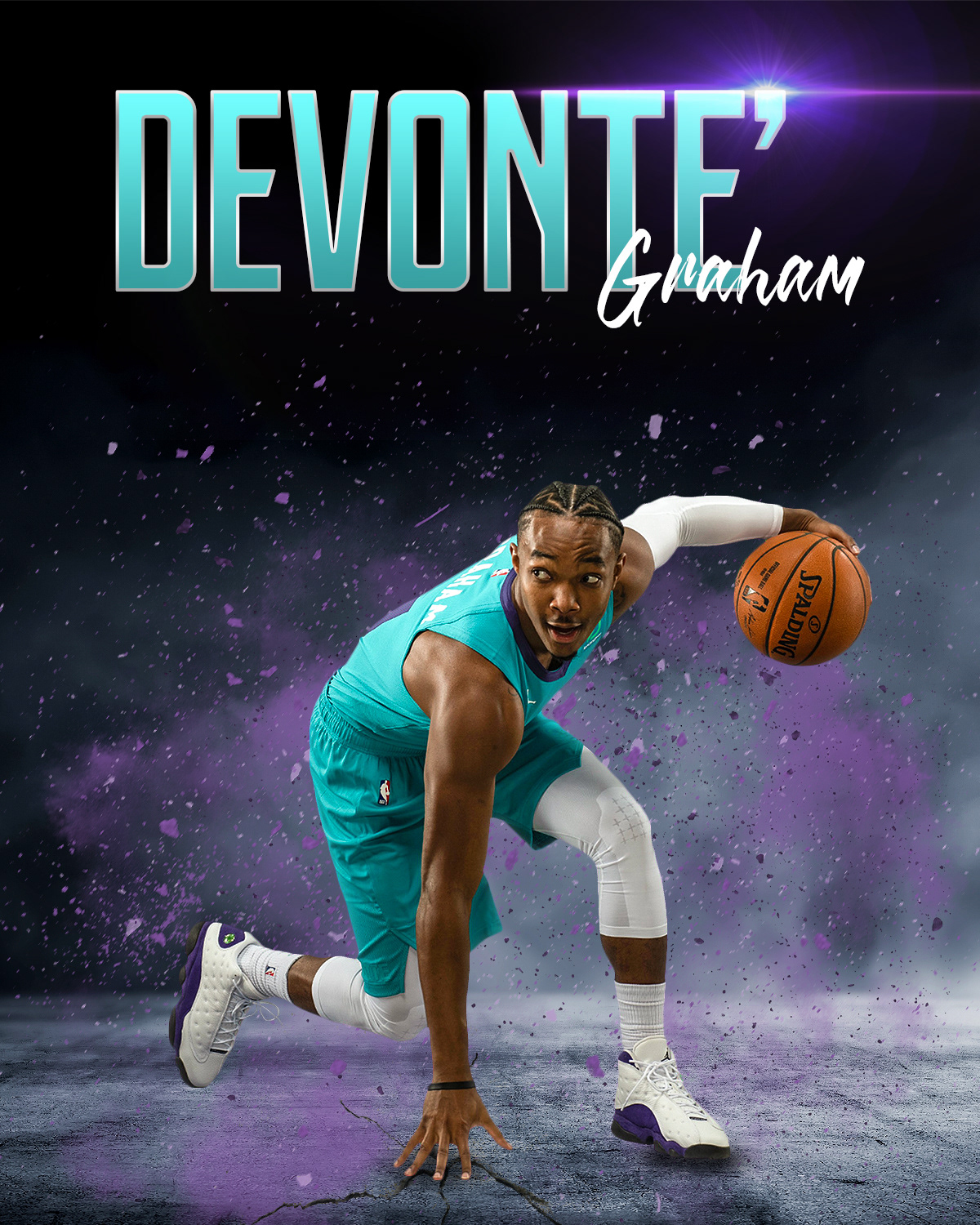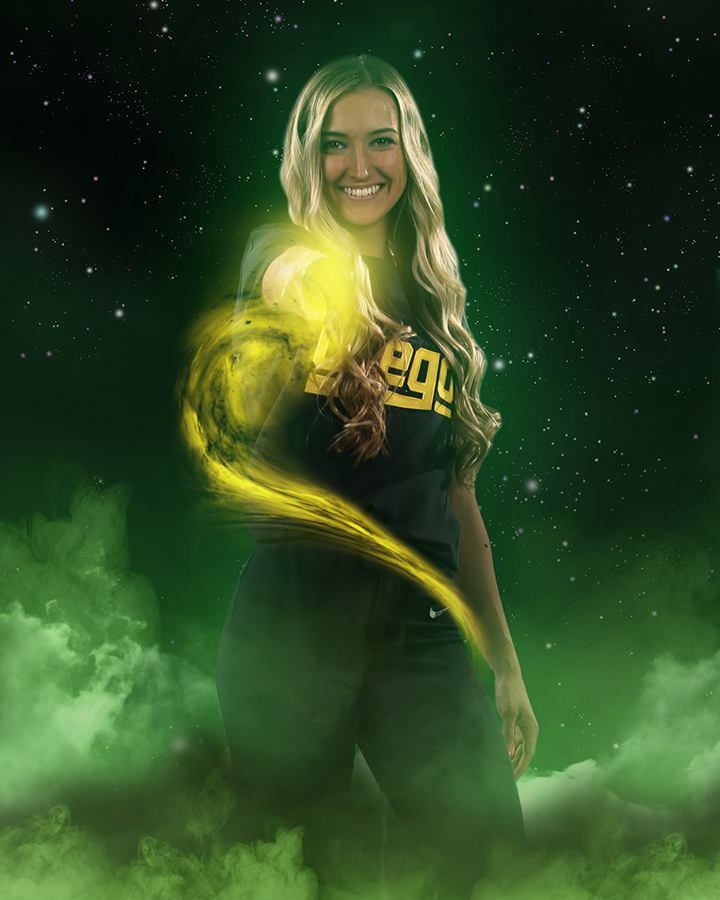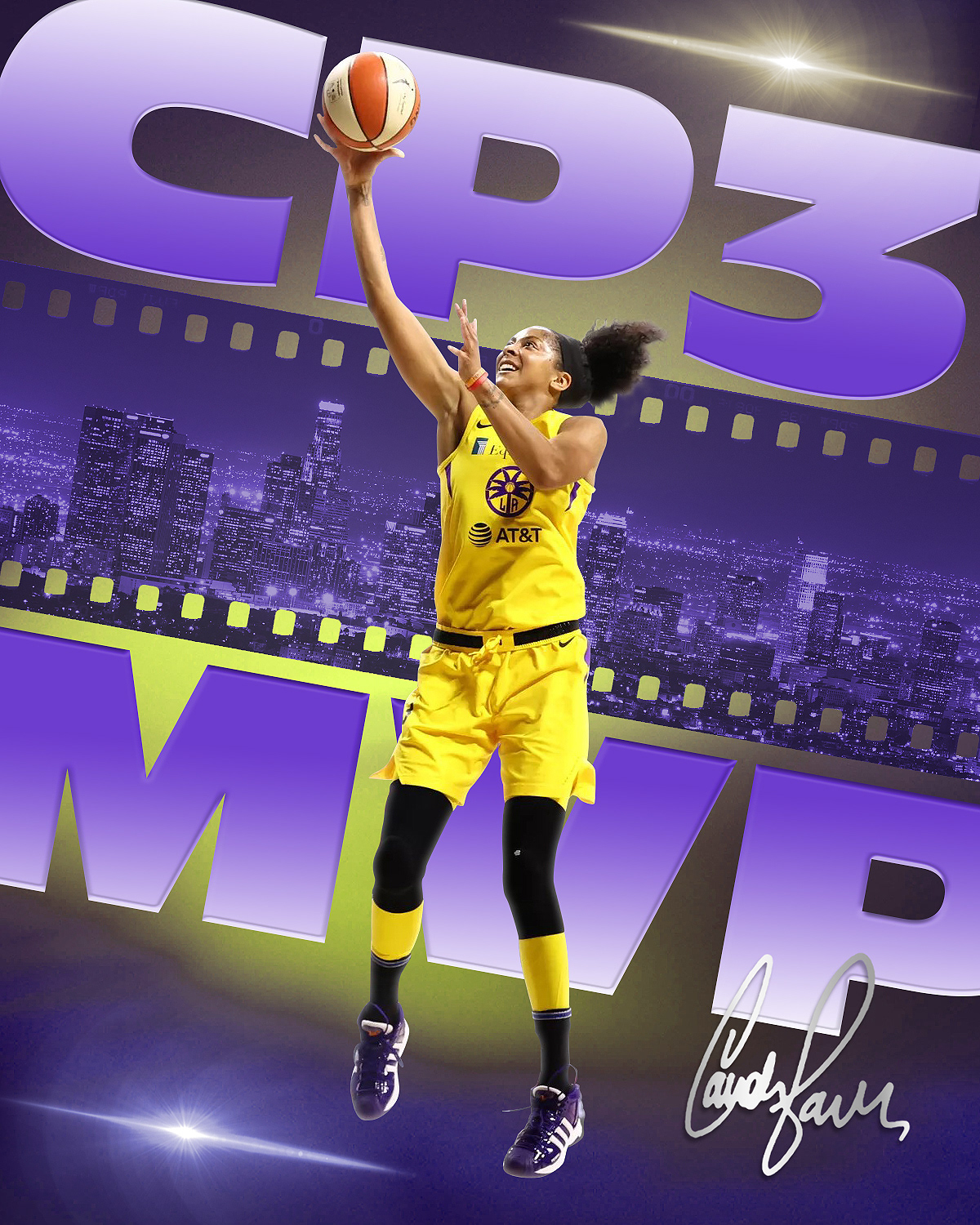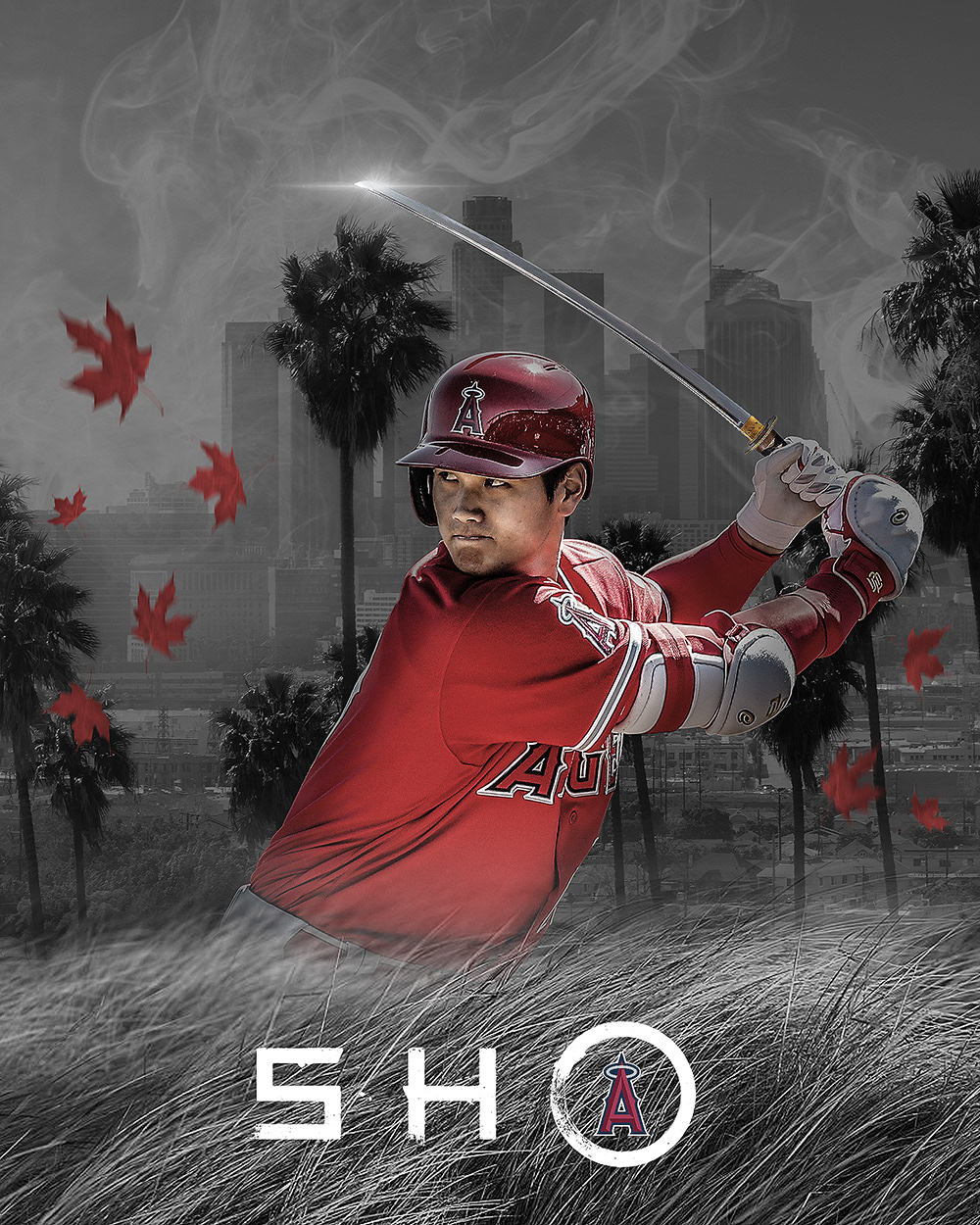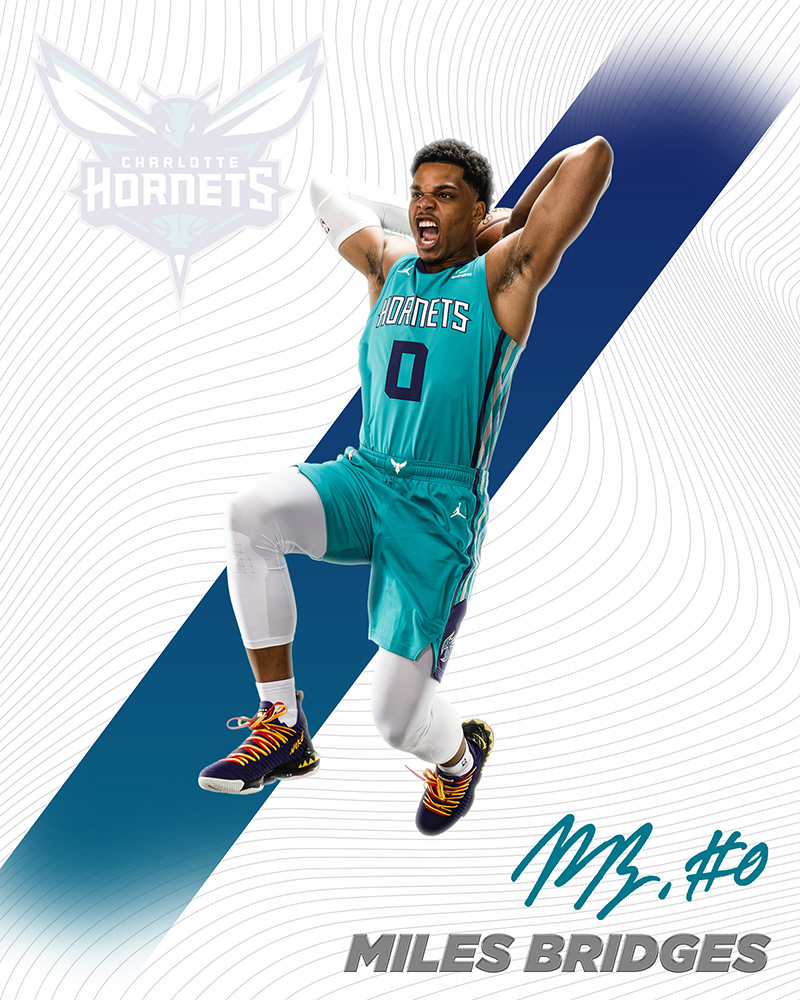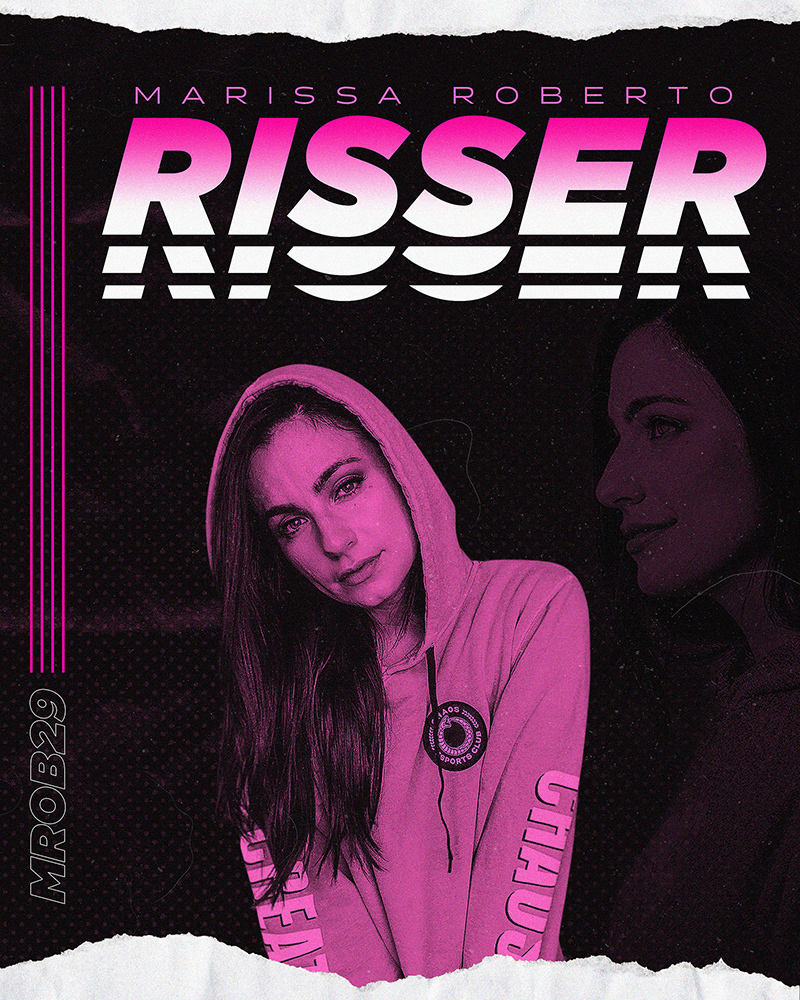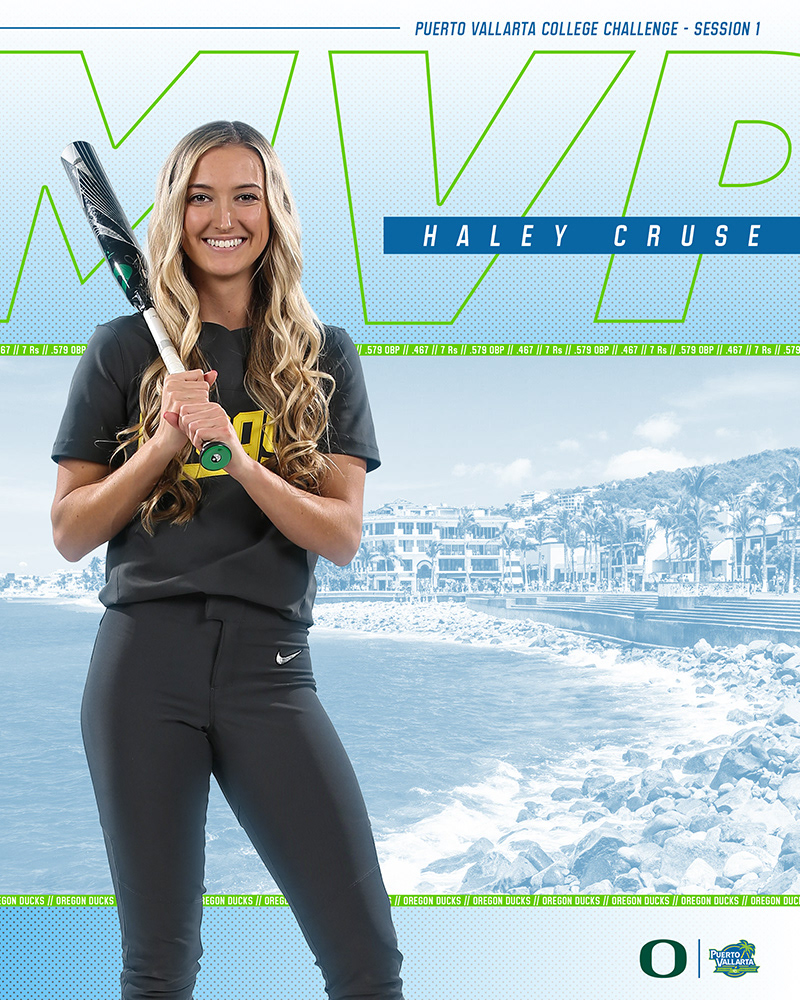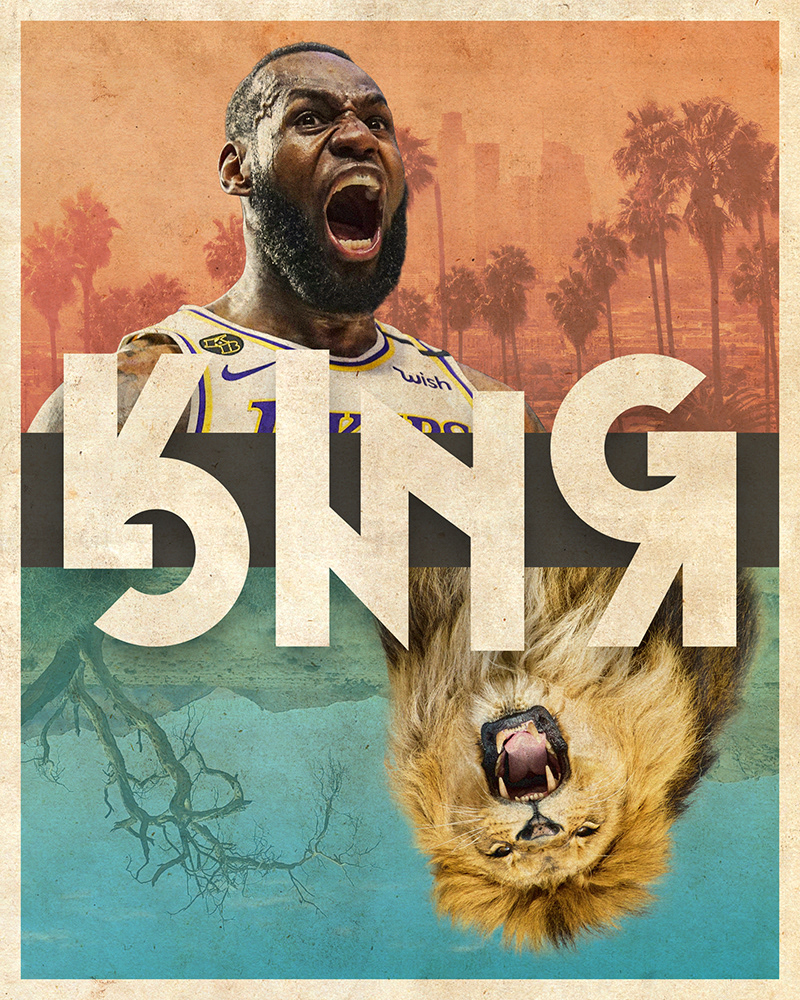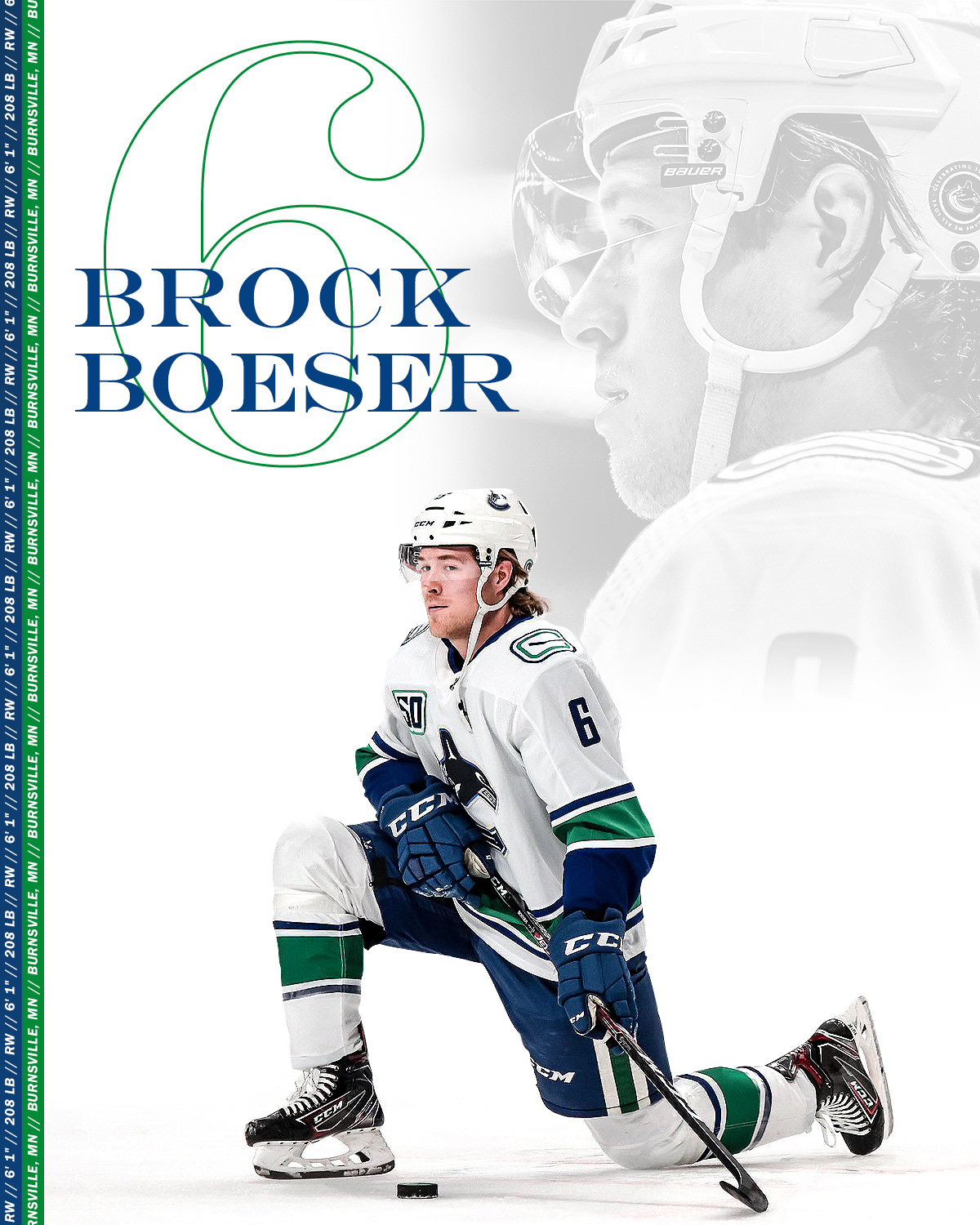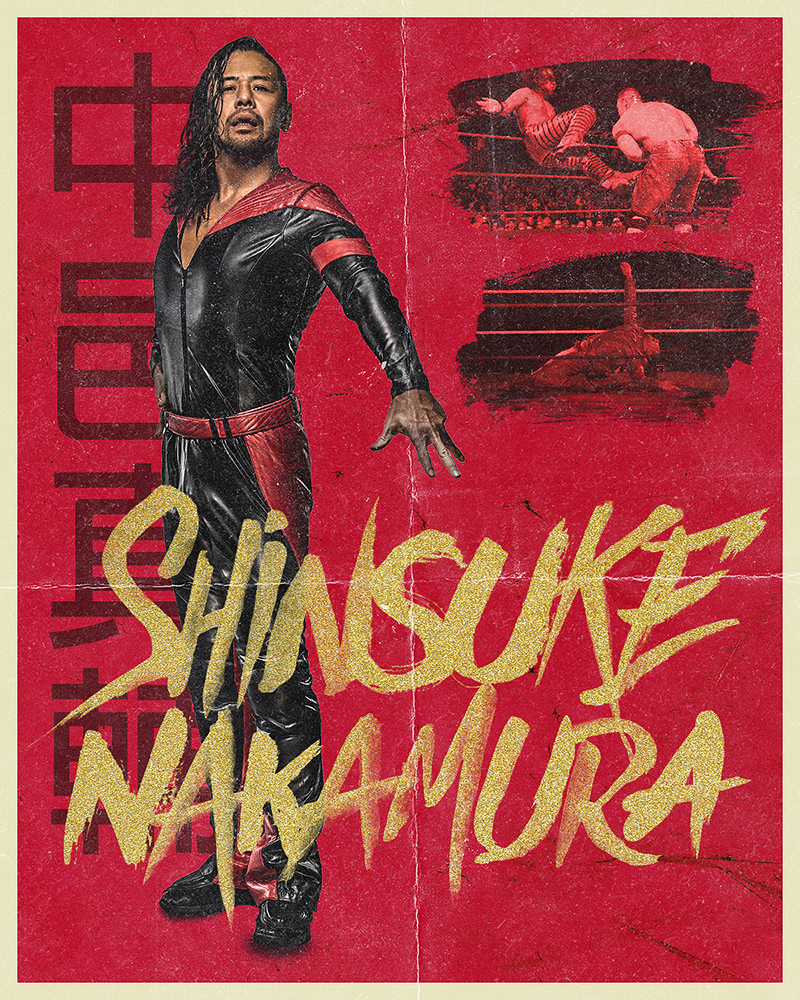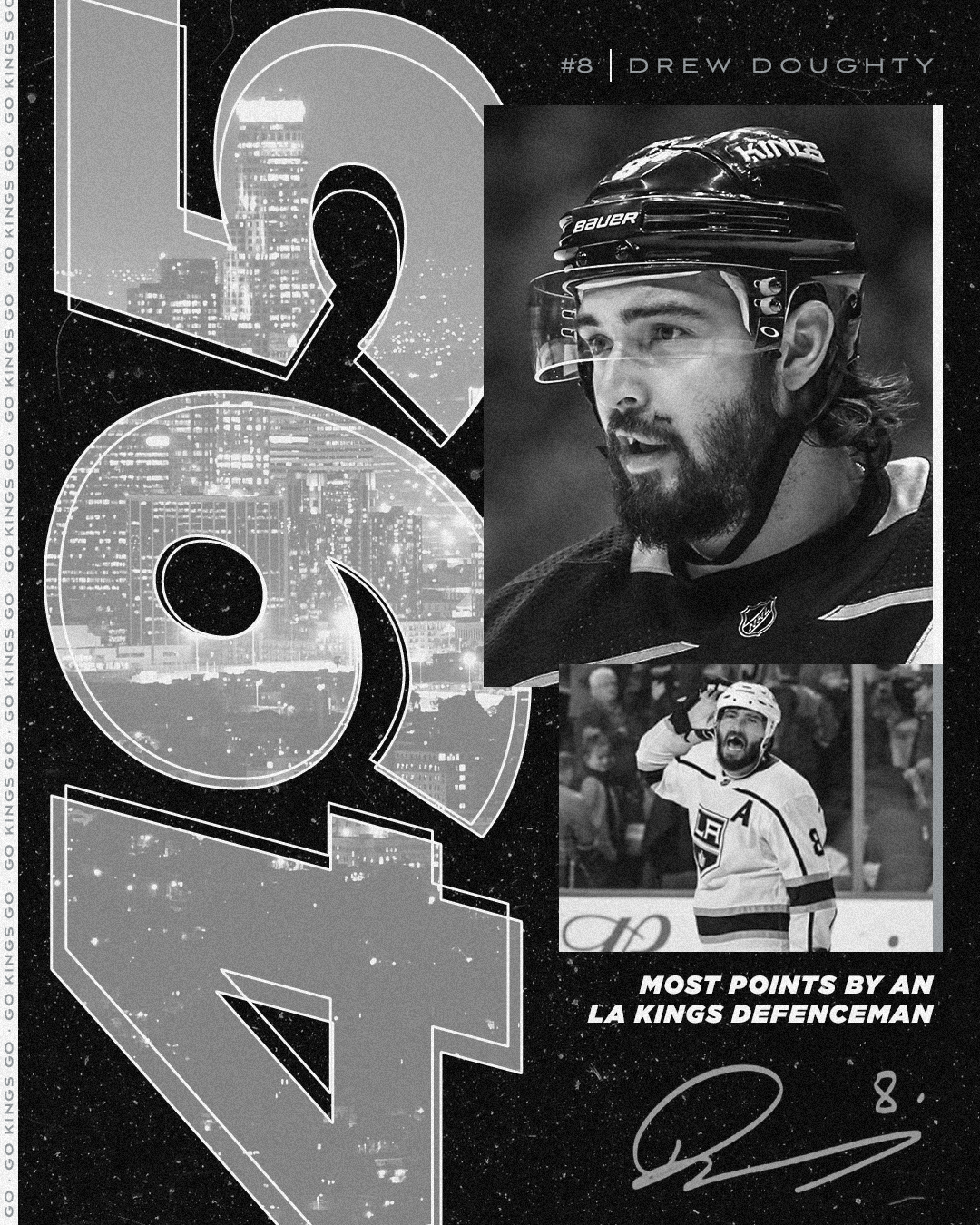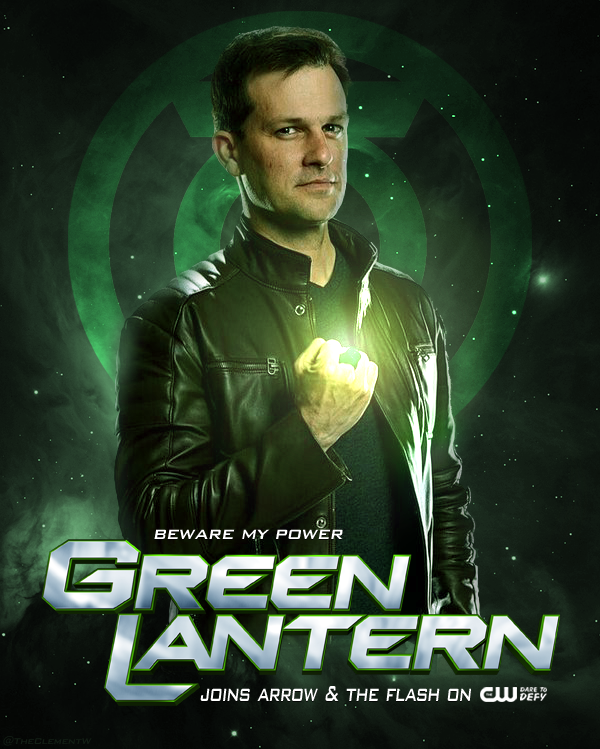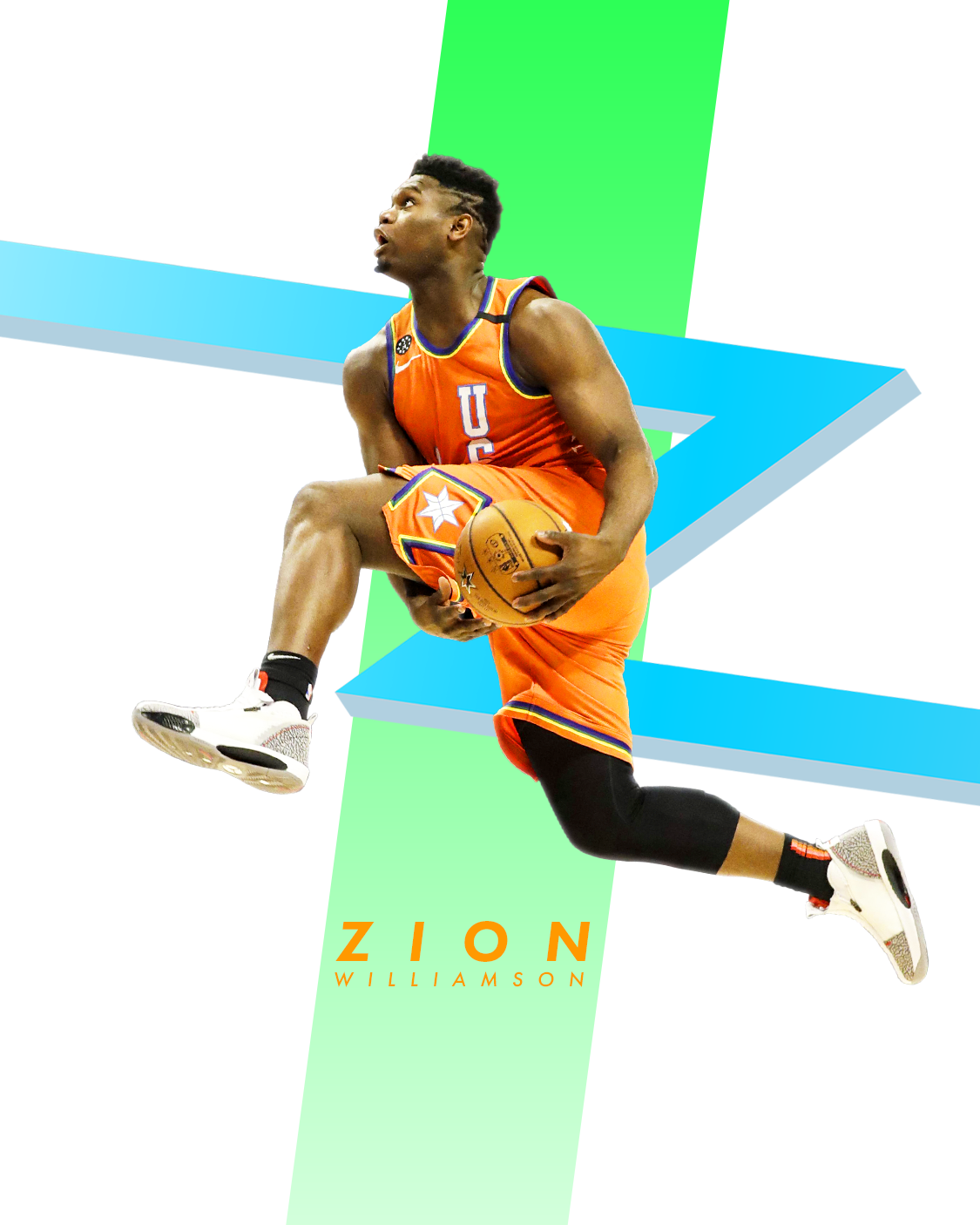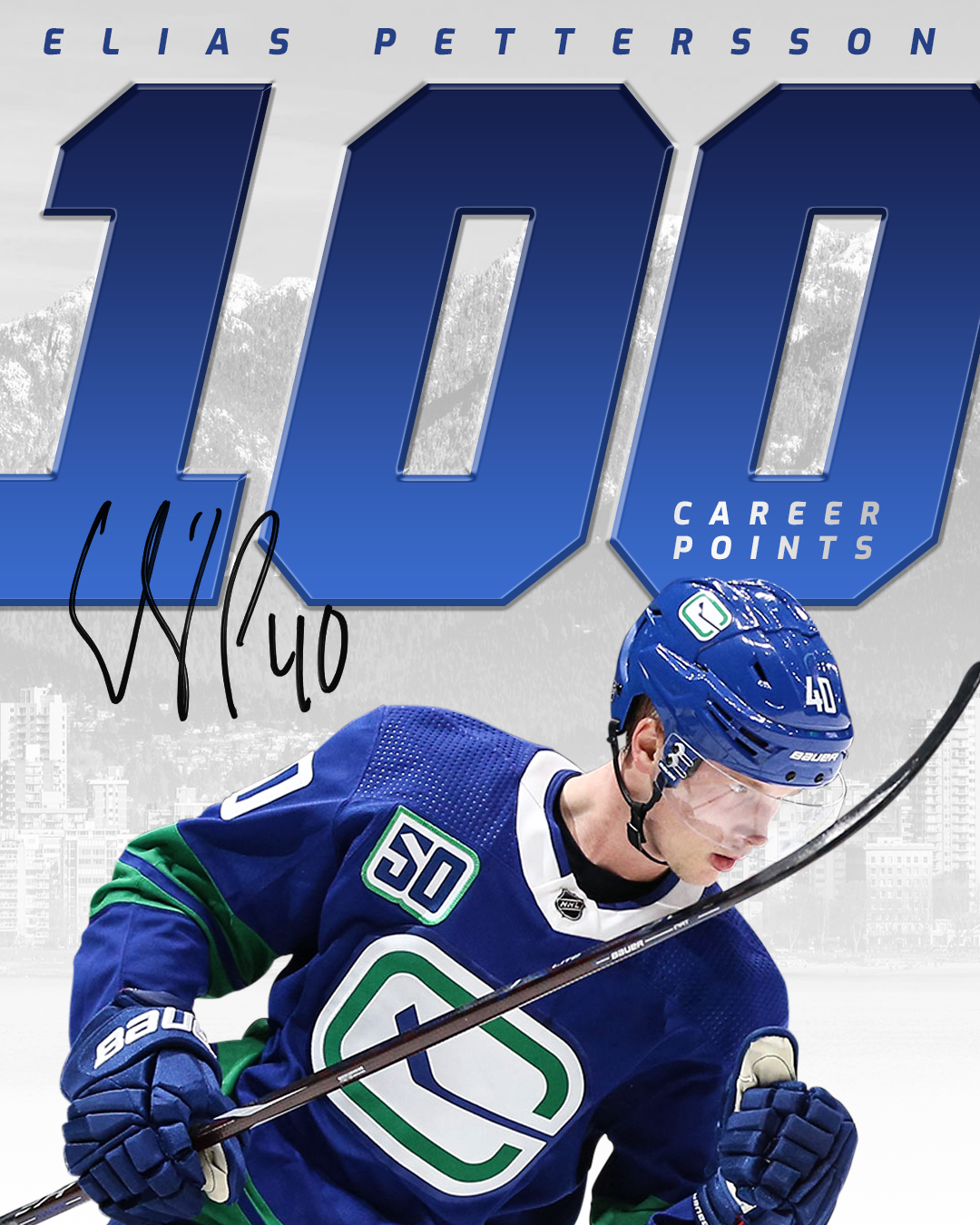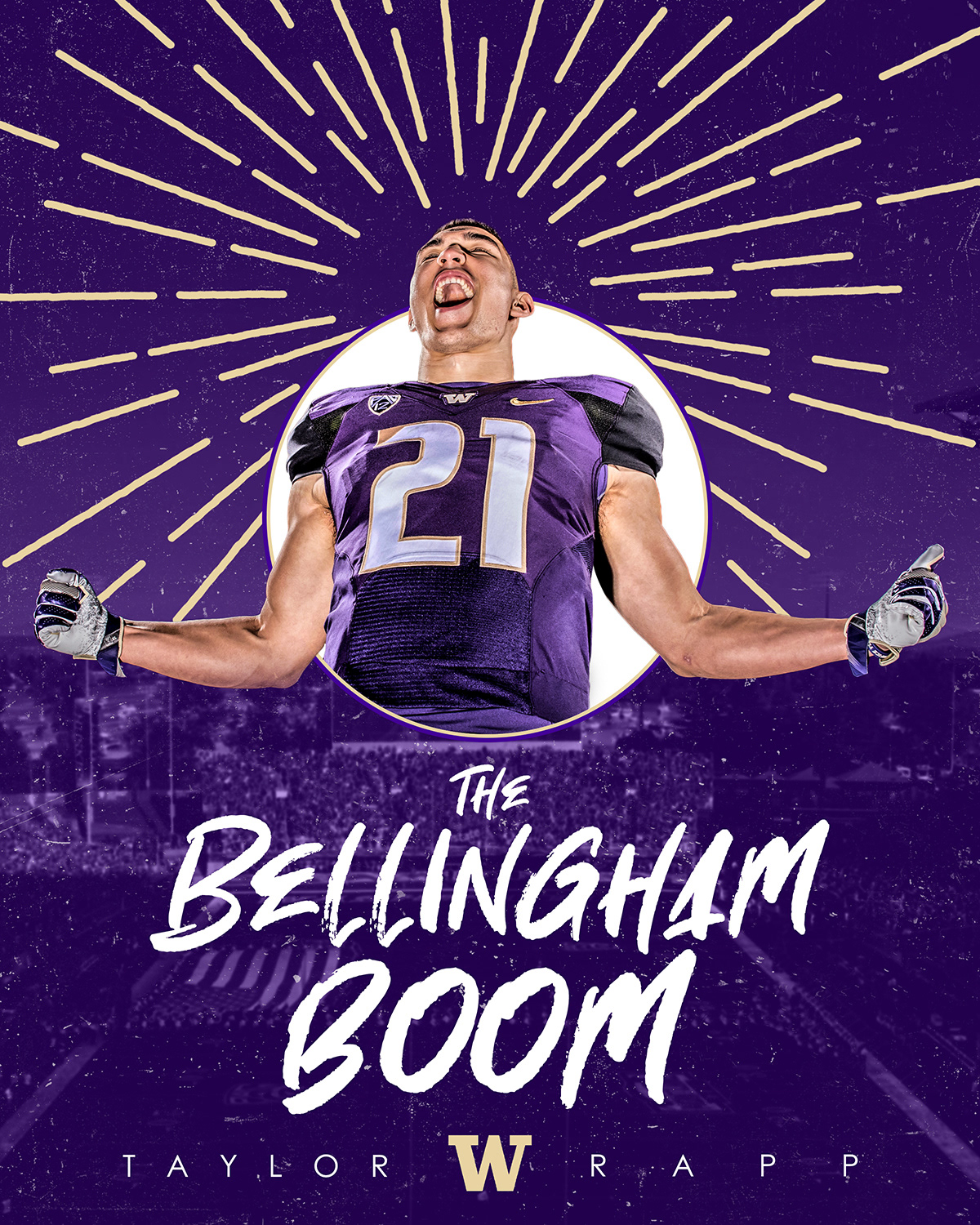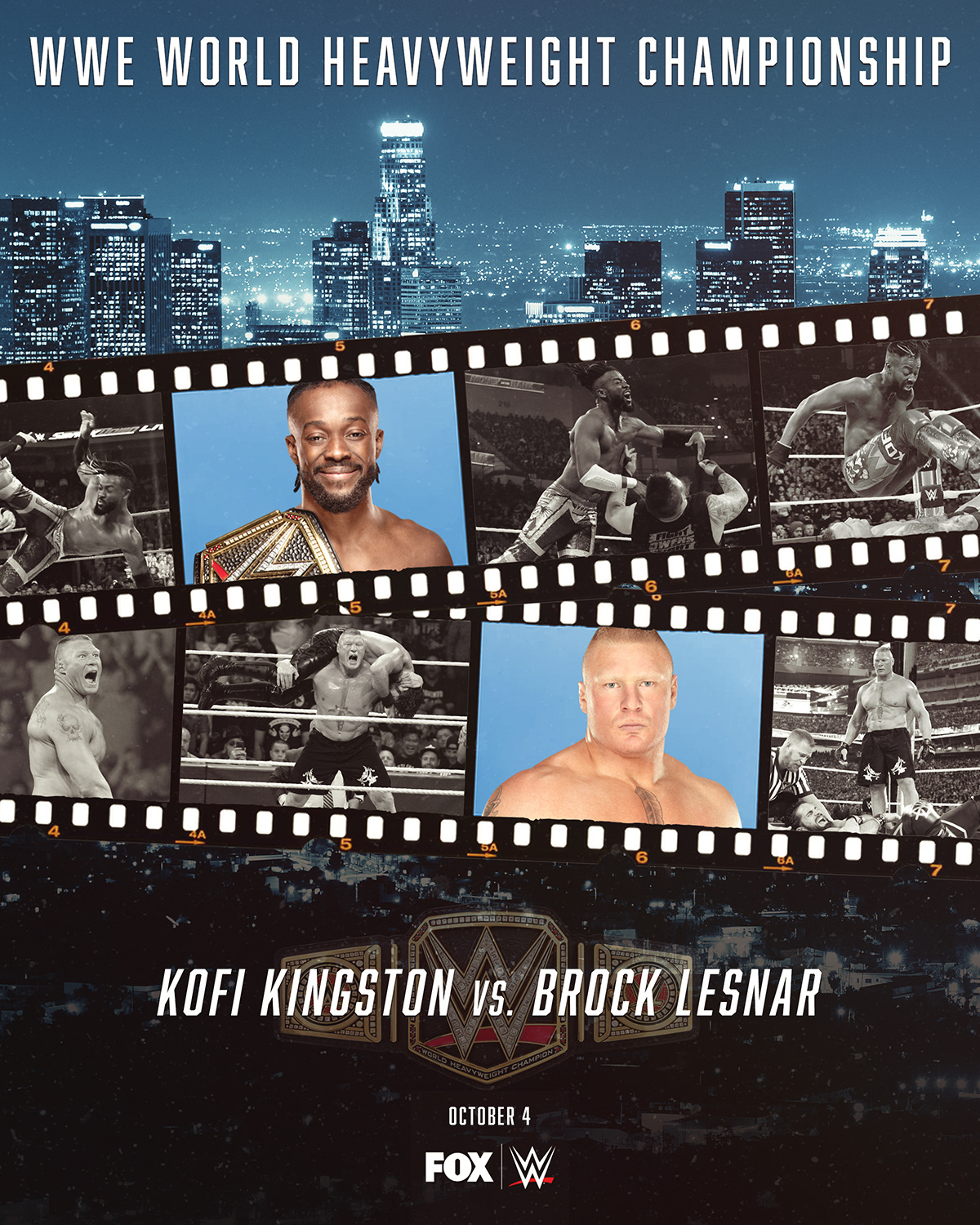 Personal project graphics made with 
Photoshop
featuring various personalities including Cathy Kelley, WWE Superstars, NHL and NBA players, sports broadcasters, hosts, and others. Some were shared online via Twitter and Instagram by the talent featured in the graphics.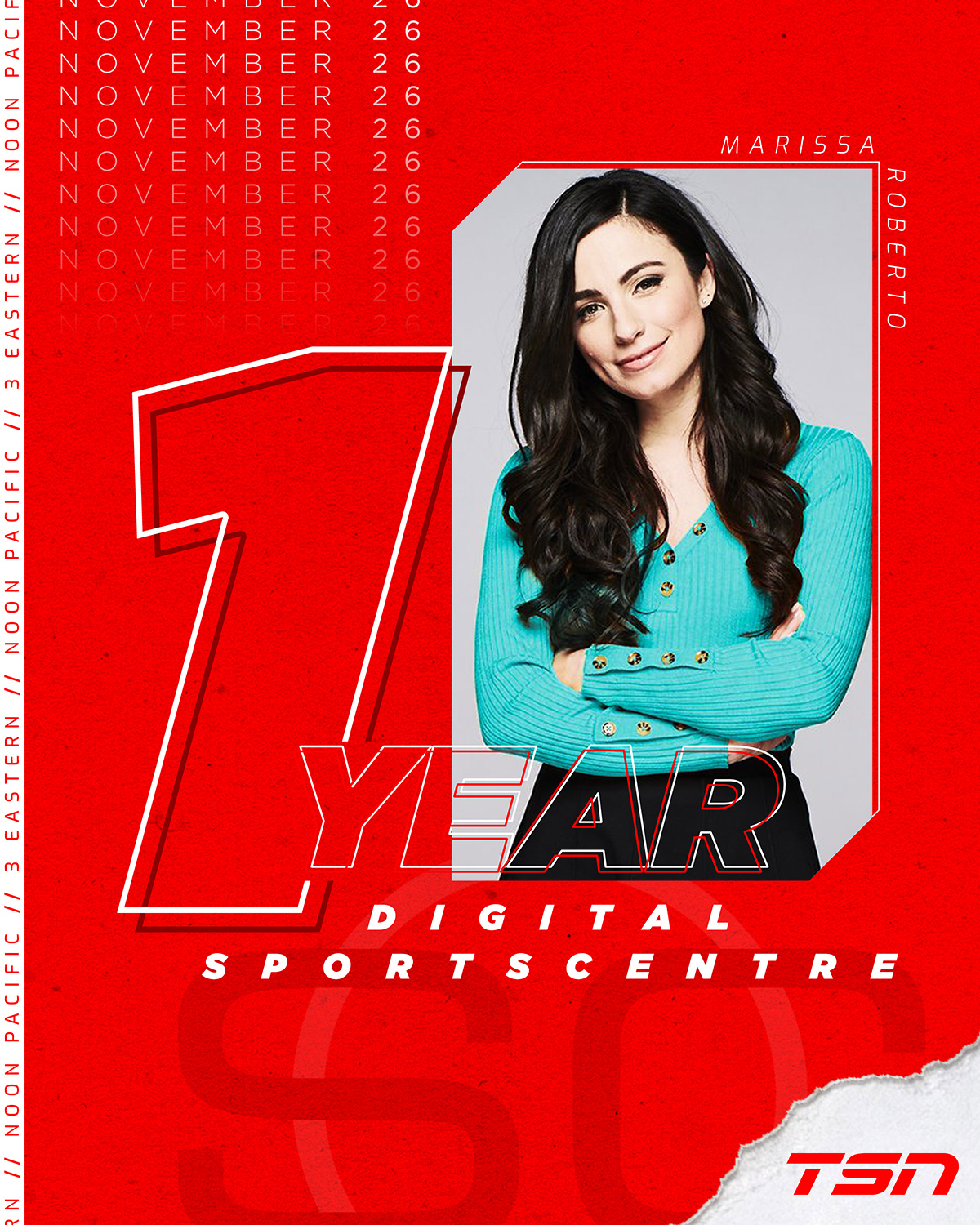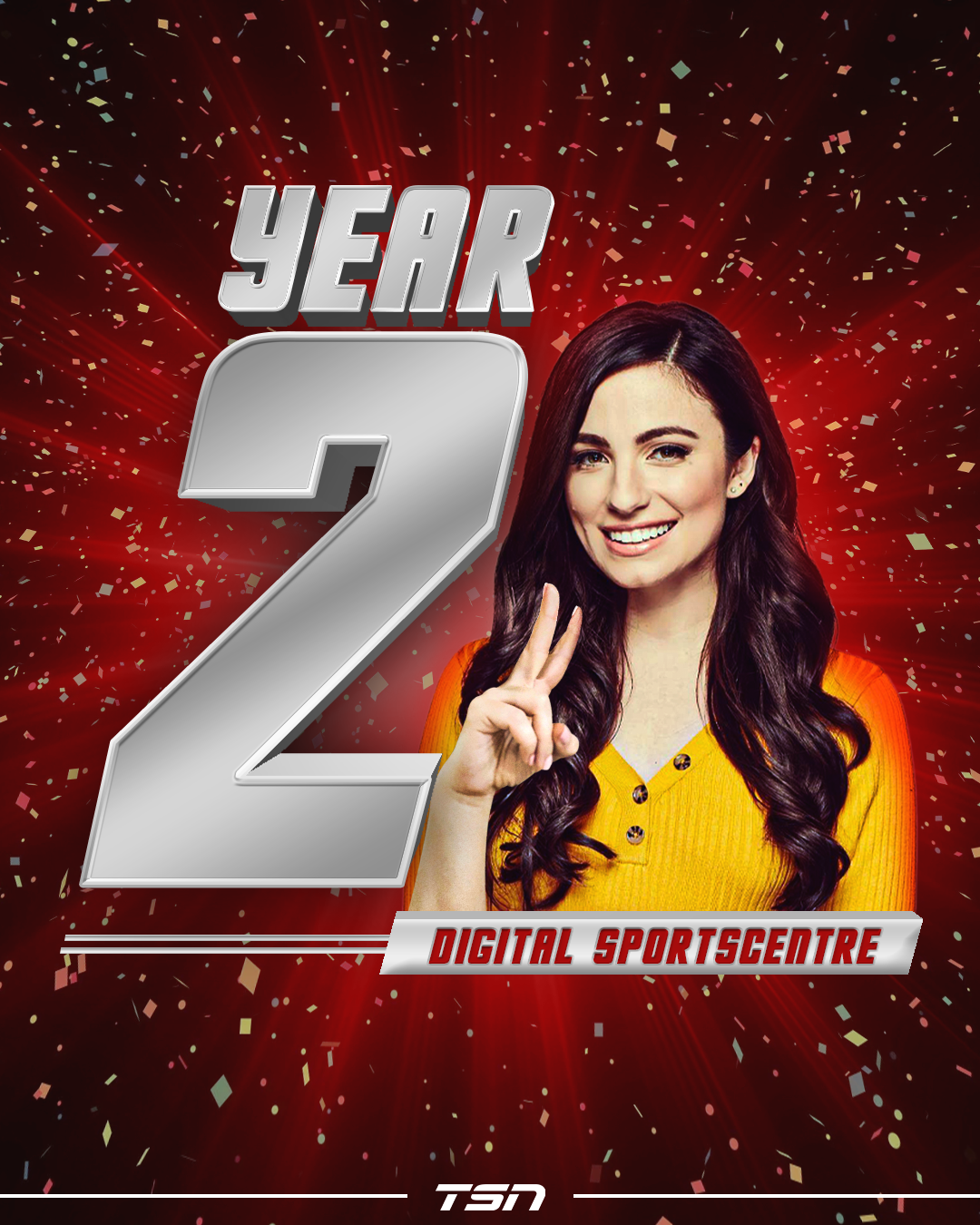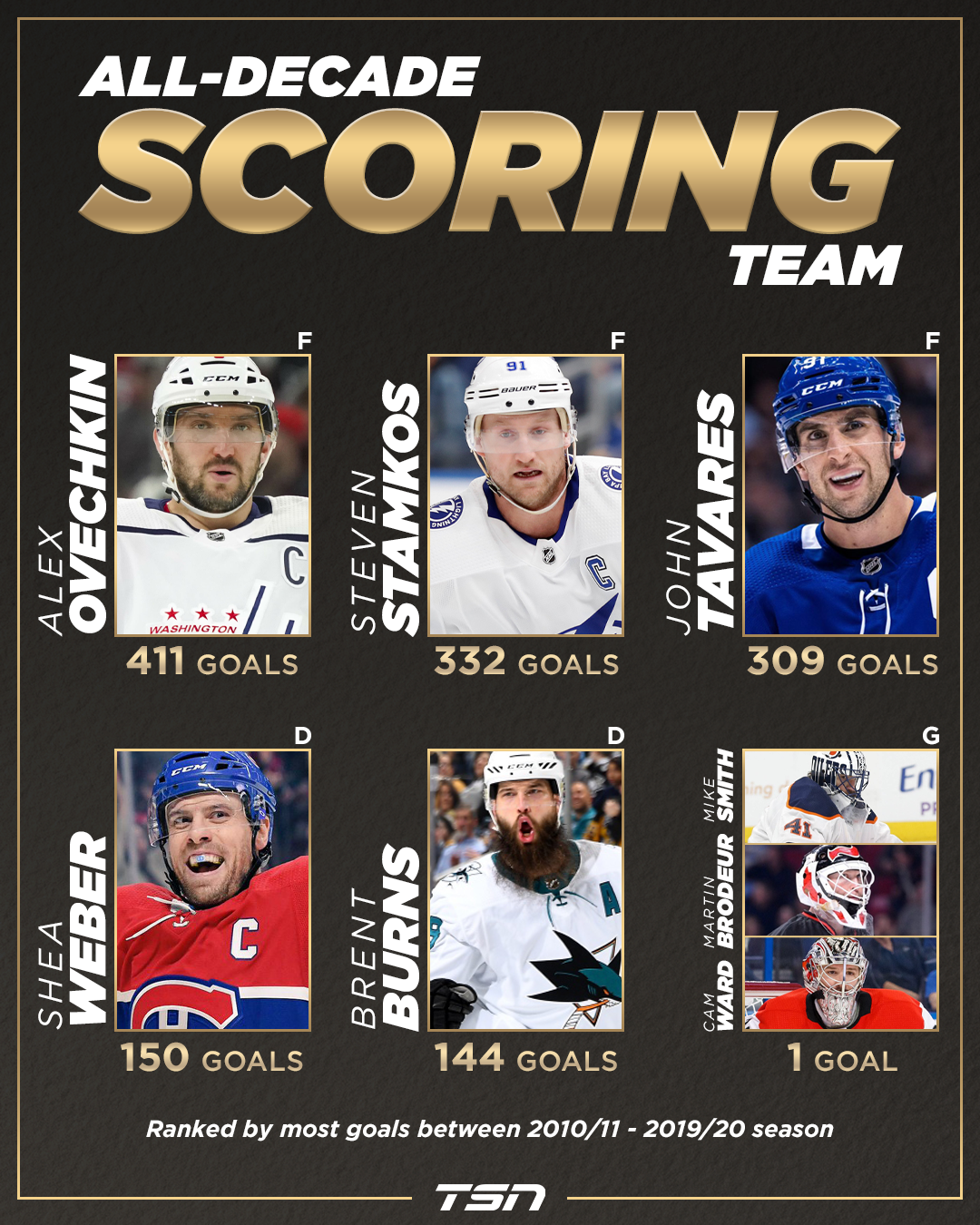 Graphics made via 
Photoshop 
and shared on TSN and TSN PR Instagram accounts, commemorating the one-year and two-year anniversary of their Digital SportsCentre Instagram story online program, and stat graphic for the NHL's All-Decade point leaders.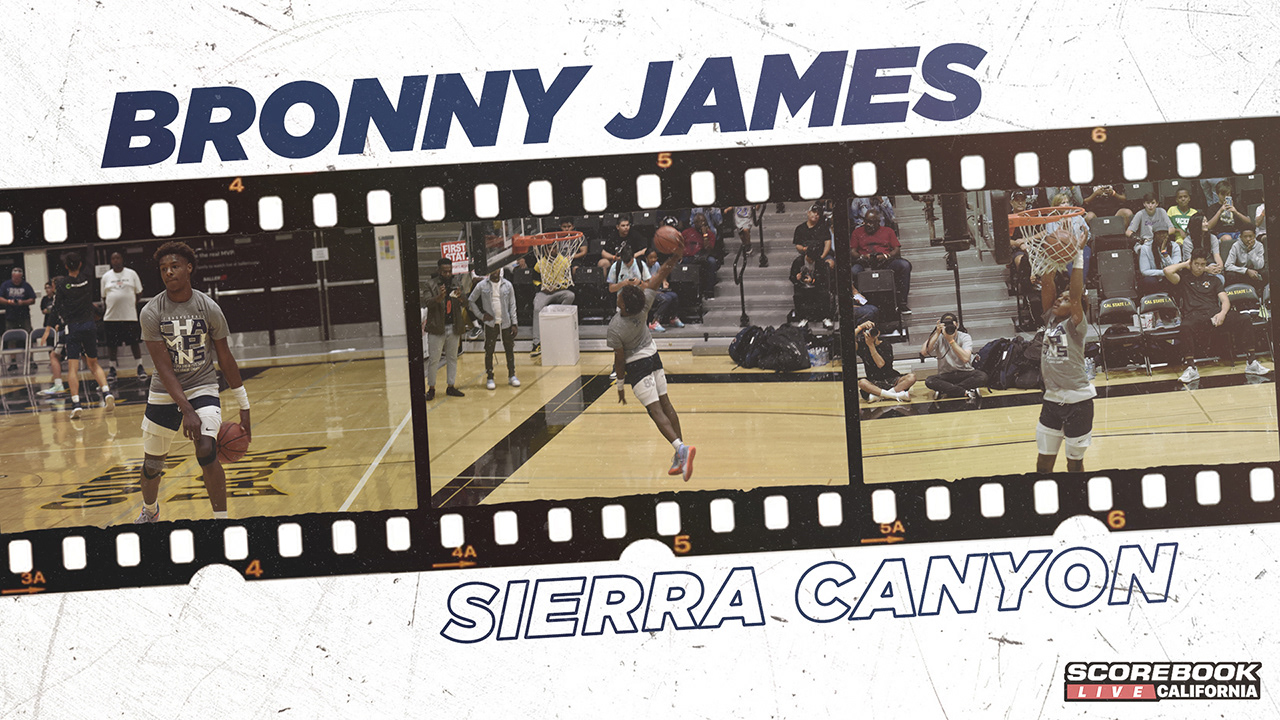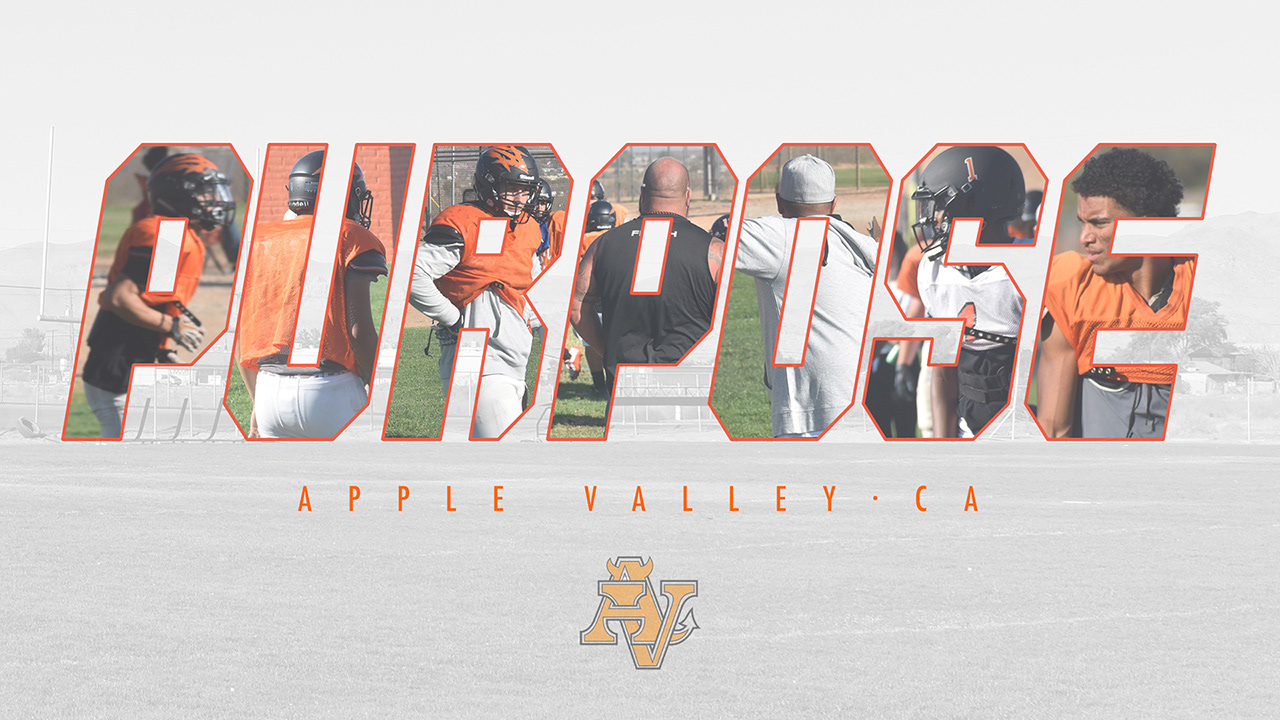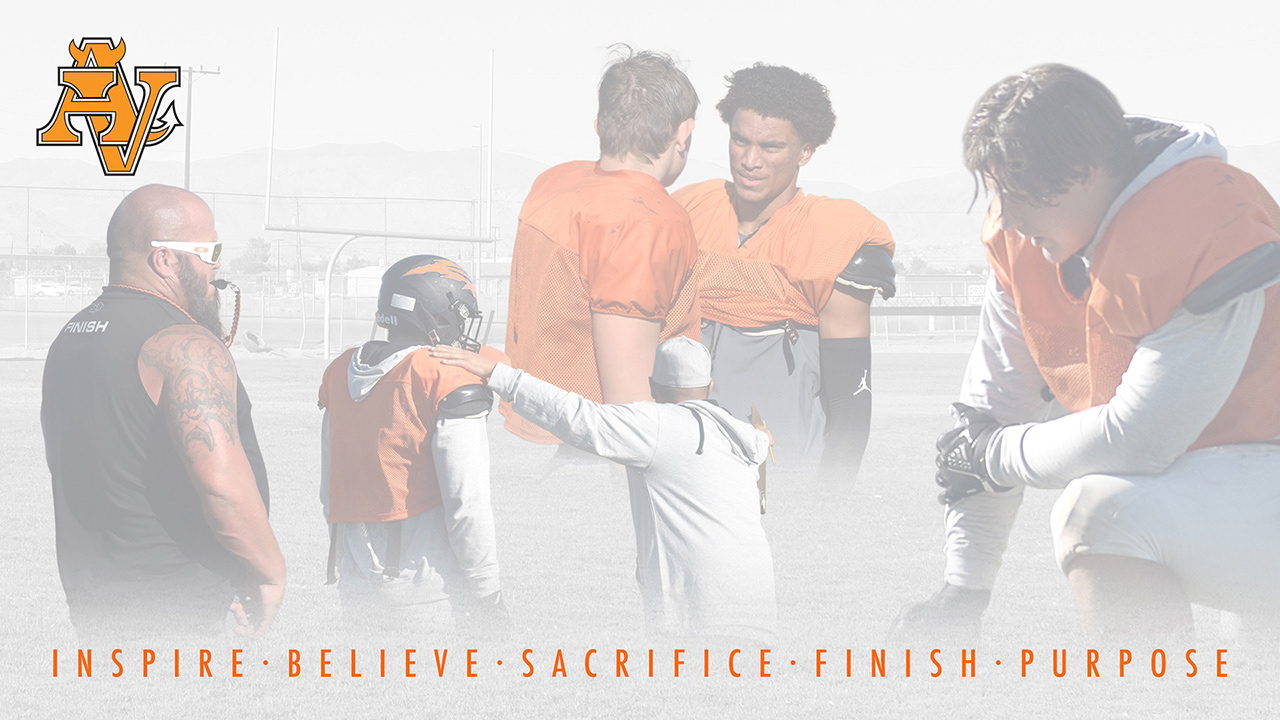 Website and social media graphics to accompany articles written by journalist Lance Smith for website Scorebook Live done using
Photoshop
. His photography was utilized to showcase athletes like Bronny James, and the Apple Valley high school football team.