Official logos for personal branding and other usage for online personalities. Each logo was created with the aim of a story being told inside each one. All were designed in
Illustrator
.
Official logo for the creator of the More Diverse Voices in Sports campaign, Megan Reyes. The idea behind the logo was to capture the essence of Megan in a creative way. The result was Megan's initials designed to look like a speaker, amplifying the diverse voices she proudly represents and encourages.
Official logo for photographer, multimedia journalist and podcaster B. Terrell. The objective was to have his initials presented in a striking way, while also not being distracting when used as a watermark for photos.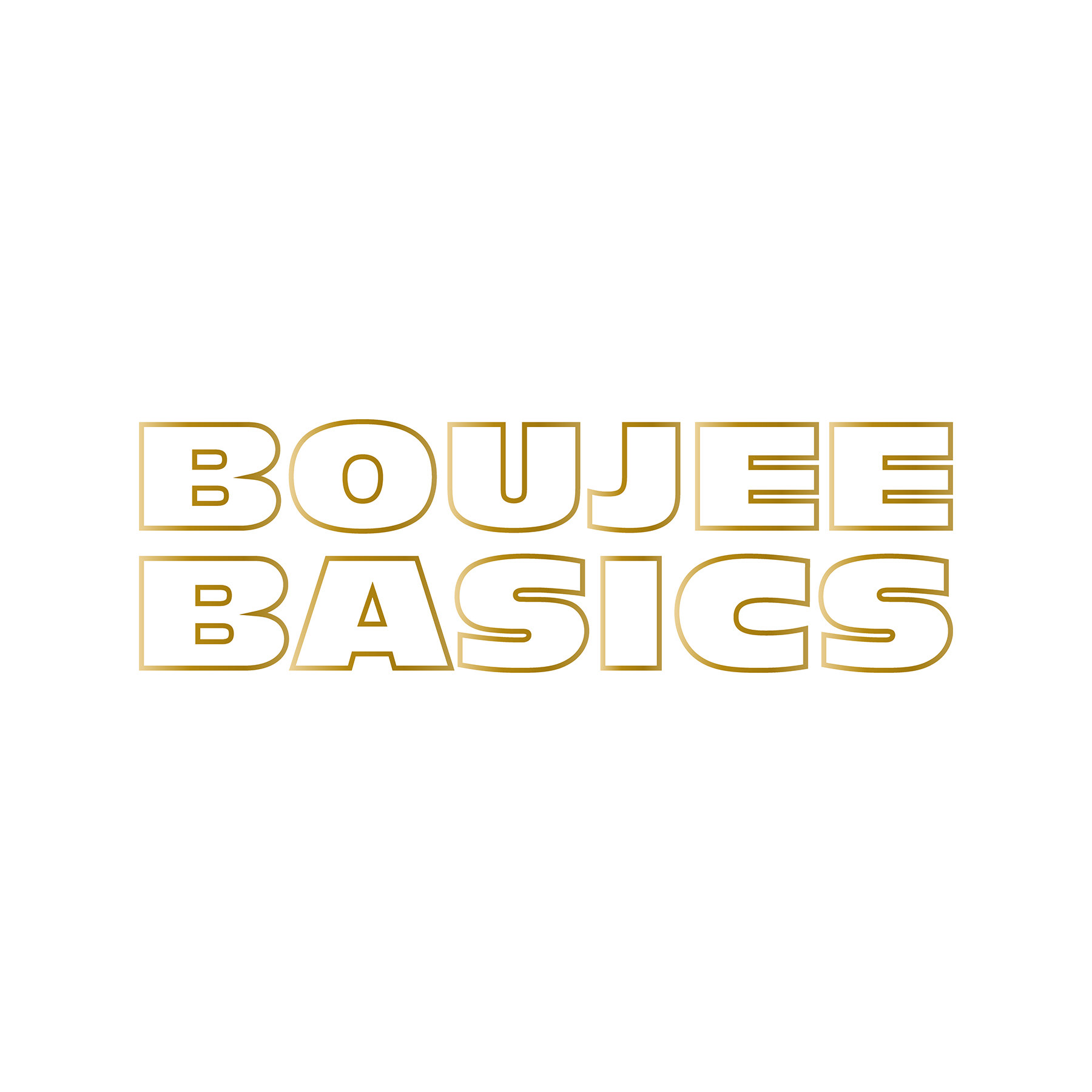 Logo created for Boujee Basics, a retailer of custom denim jackets. The direction for the logo from owner Alexis Robinson was simple: make it bold, make it basic, make it boujee. Each denim jacket is tagged with a card featuring the Boujee Basics logo.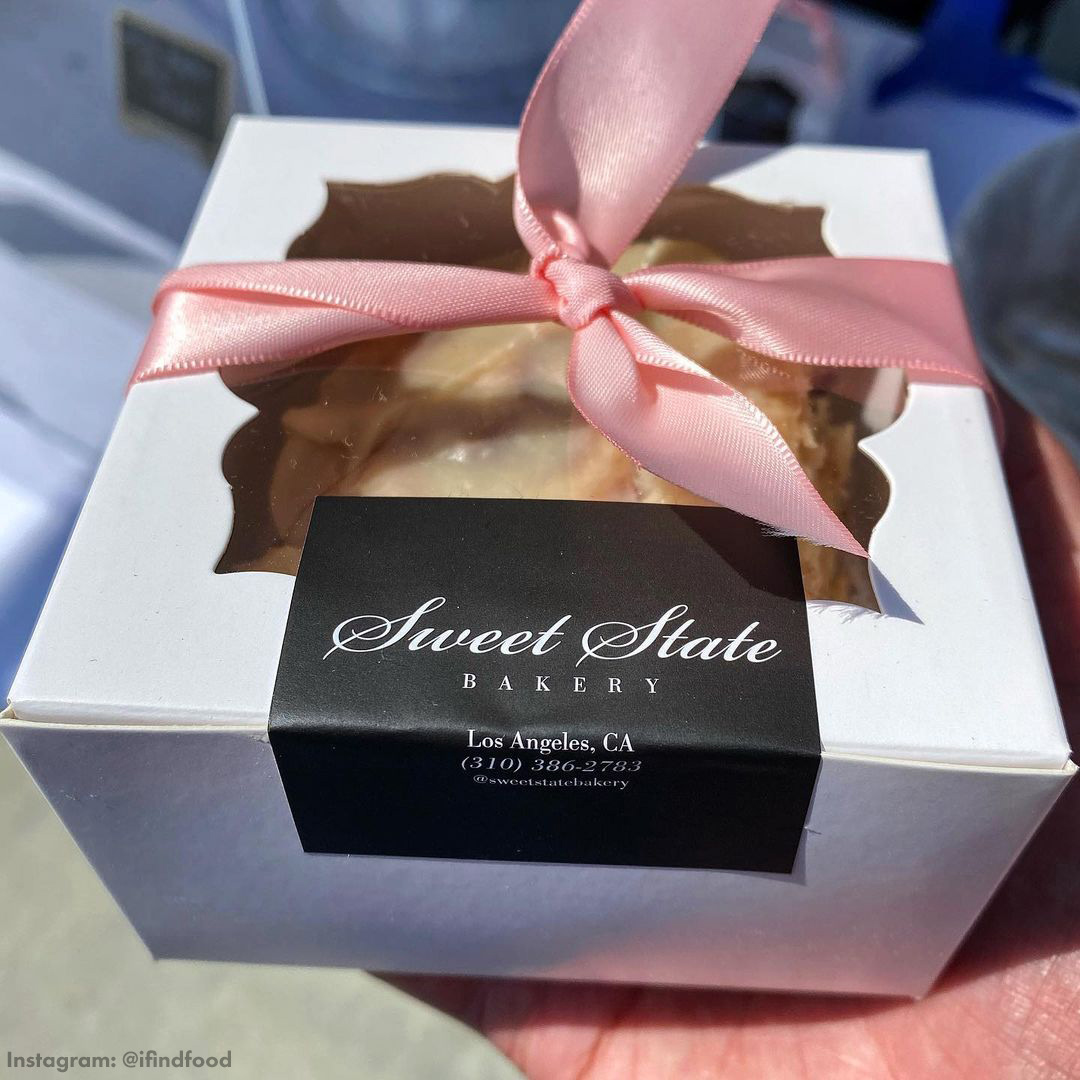 A simple, elegant logo design for Los Angeles based baking service Sweet State Bakery. Inspiration for the logo was based on the glamorous logos of bakeries from Europe, as well as from the fashion world. The logo has been used on labels for product packaging, as well as for staff uniforms.