Branding for online content creators utilizing social medial platforms to create awareness and an online identity. Logo creation, banners, promo and motion graphics were created using
Photoshop
,
Illustrator
and
After Effects
.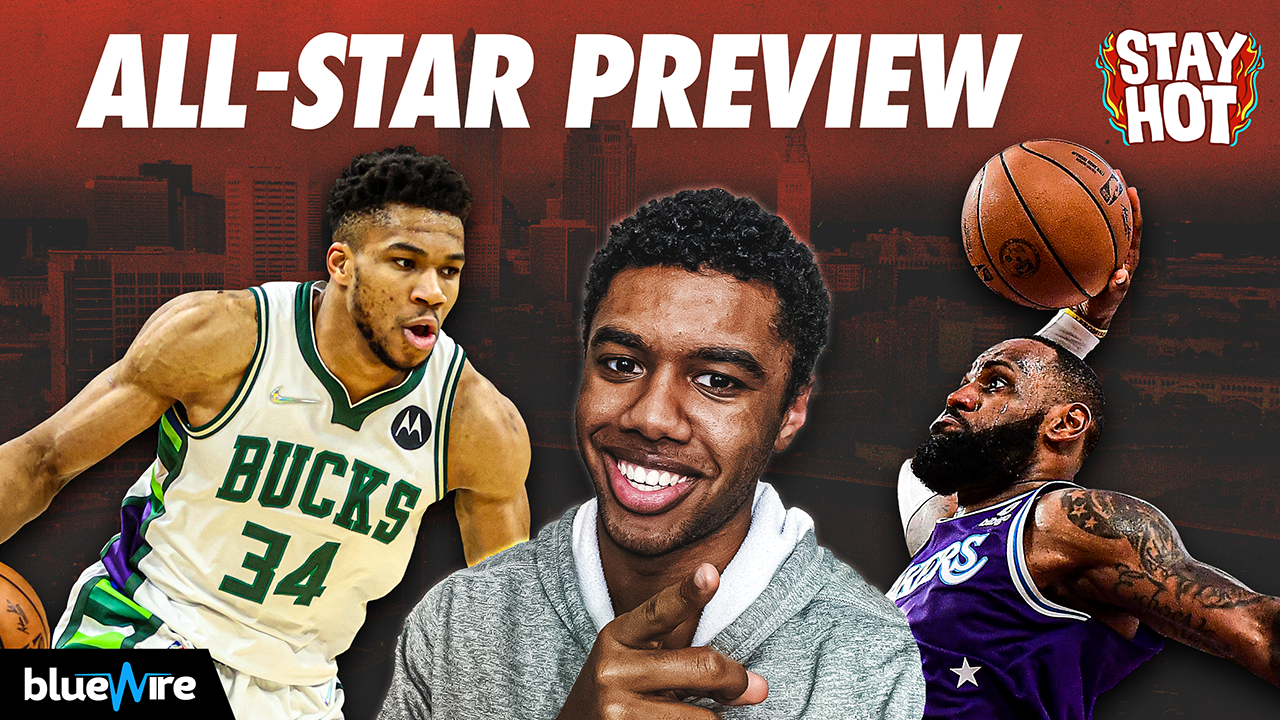 Thumbnails created in 
Photoshop
for podcast network Blue Wire. These were used to help promote the YouTube video versions of their shows Stay Hot, Gold Medal Loser and Road Trippin'.. The idea was to attract audiences with an enticing display in each thumbnail, utilizing host reactions and athletes in action.
A series of thumbnails created in 
Photoshop
for Players TV. Programs included films on Israel Adesanya and Tyson Fury. The approach was to develop a more cinematic look to entice viewers into watching the programs.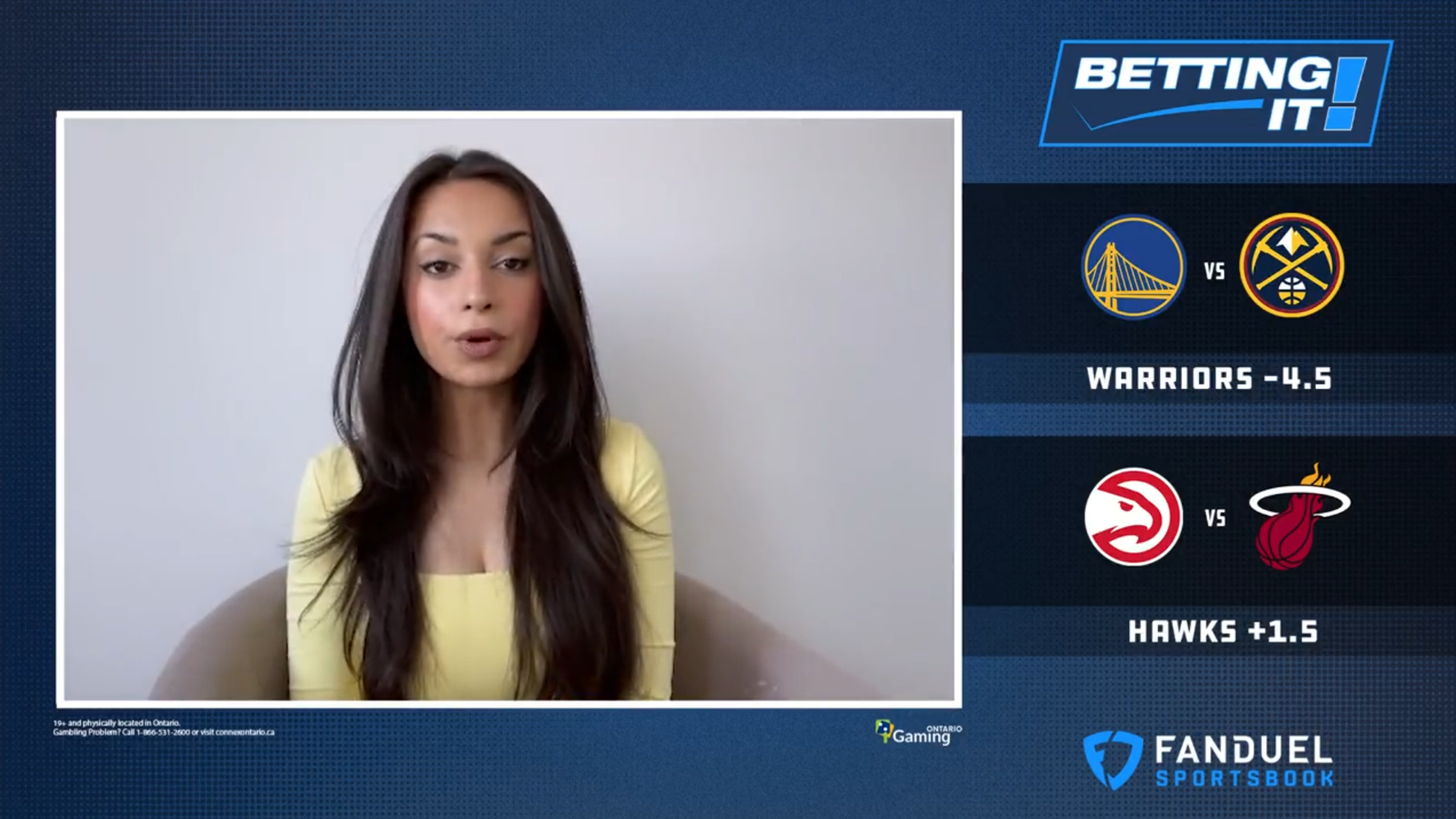 A variety of show logos created in
Illustrator
 for Canadian content company Parleh, and their affiliation with FanDuel Canada. Each utilized the respective brand's color schemes, keeping a consistent theme across the programs. These were used as animated logos for show introductions, and displayed on video corners.
Logo creation done on
Illustrator
for the NBA basketball podcast The Dime with Josh Rodriguez. Graphics were also made each week using
Photoshop
to promote the guest on each upcoming episode of the show on Twitter. A social media banner is also used on the show's Twitter page.
After Effects
has been used to create the show's motion graphics.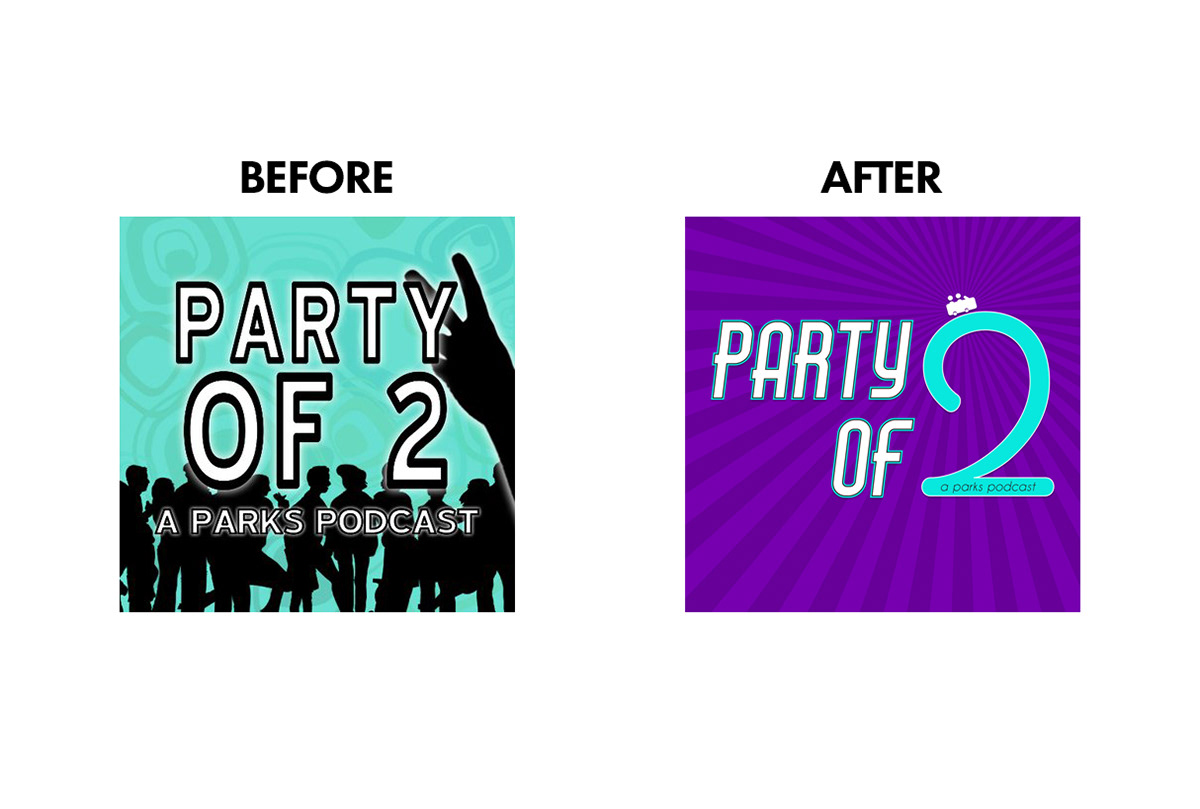 A rebrand for the theme park podcast Party of Two. The logo was created using
Illustrator
, with the YouTube video opening bumper made via
After Effects
. The idea was to capture the vibrancy of the parks and show's hosts Mark and Andrea, while keeping the teal colour from the previous branding. Purple was added to the brand as an acknowledgement for the show now being broadcast in Orlando, Florida.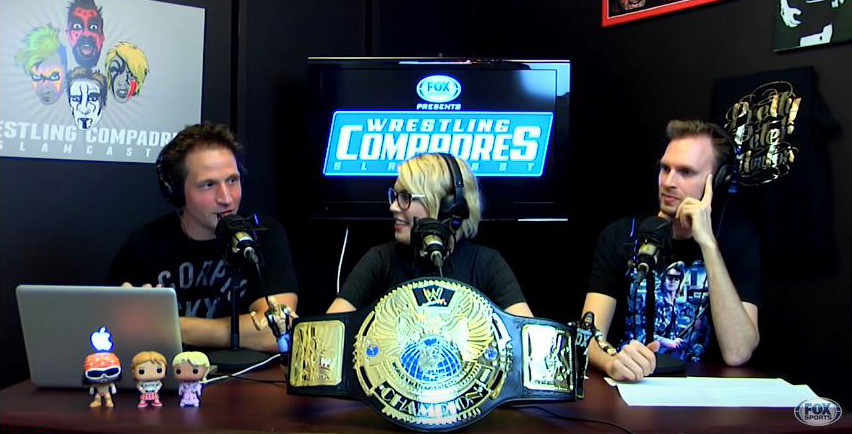 A logo created for the former Fox Sports wrestling podcast, Wrestling Compadres Slamcast. The idea was to capture a similar look to other podcasts on the Fox Sports roster, while also having it capture the essence of other wrestling related logos seen on WWE RAW and similar programming. The logo was created using
Photoshop
.
Logos created for a variety of podcasts, as well as for Los Angeles based bakery Sweet State Bakery and realtor Brittany Davis among others. Logos were made using
Illustrator
and
Photoshop
.
Social media banners used on YouTube, Twitter and Facebook for online show/podcast DC Movie News, charity Care Rescue LA and other personalities. All were made using
Photoshop
.