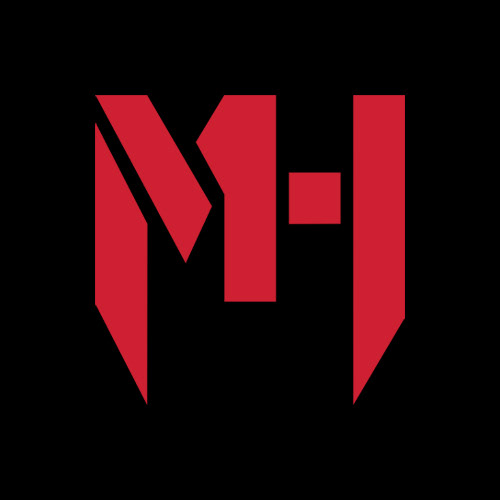 The official logo for NFL player Myles Hartsfield created in
Illustrator
. The idea was to create a symbol of defense, while incorporating Hartsfield's initials. It is used on Hartsfield's website, and other uses.
A logo for Myles Hartsfield's football camp, which took place in June 2022. The idea was to loosely resemble the Carolina Panthers logo, Hartsfield's team, in a minimalistic way. The logo was used on official camp t-shirts, worn by those who attended and worked the event.
The official logo for Major League Soccer player Mo Adams created in
Illustrator
. The idea behind the logo is incorporating Adams' initials and English roots in a unique way. It features his initials of MA, with the Cross of England completing the letters, while also acknowledging Adams' English roots. Adams used the logo for his social media branding.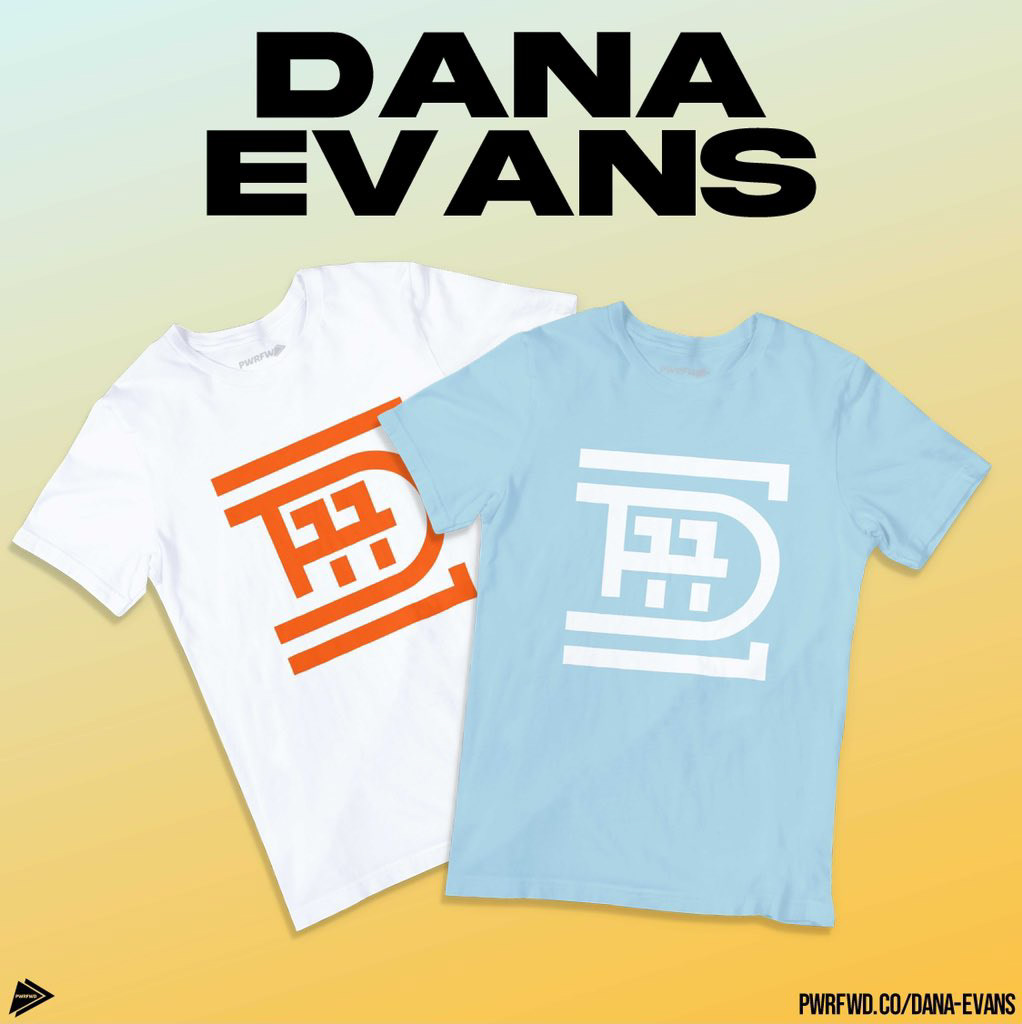 Official athlete logos created with PWRFWD for collegiate and professional athletes, including WNBA stars Dana Evans and Marina Mabrey. These are used on merchandise sold on their individual stores through PWRFWD. All logo designs were created in
Illustrator
. (Images courtesy of PWRFWD)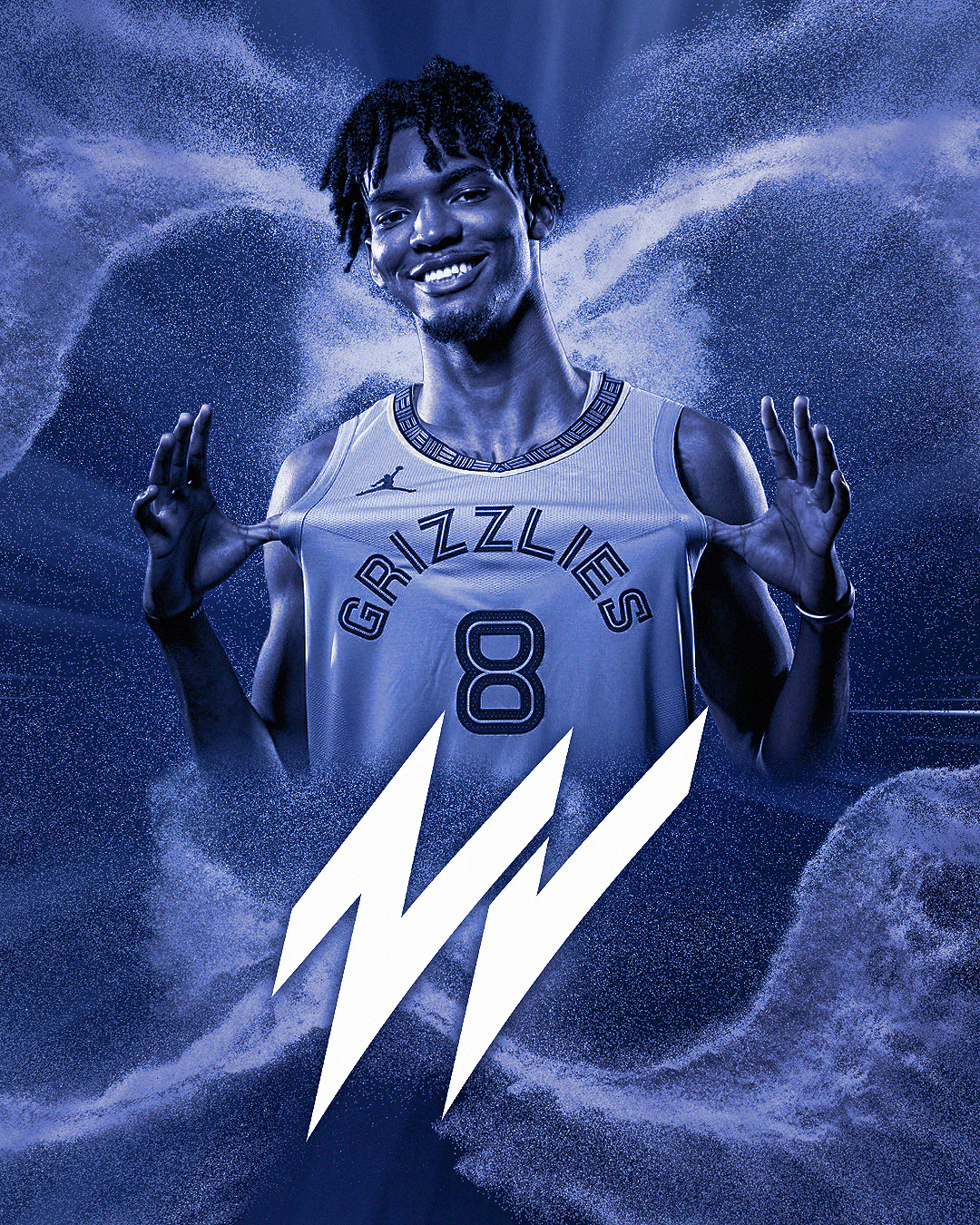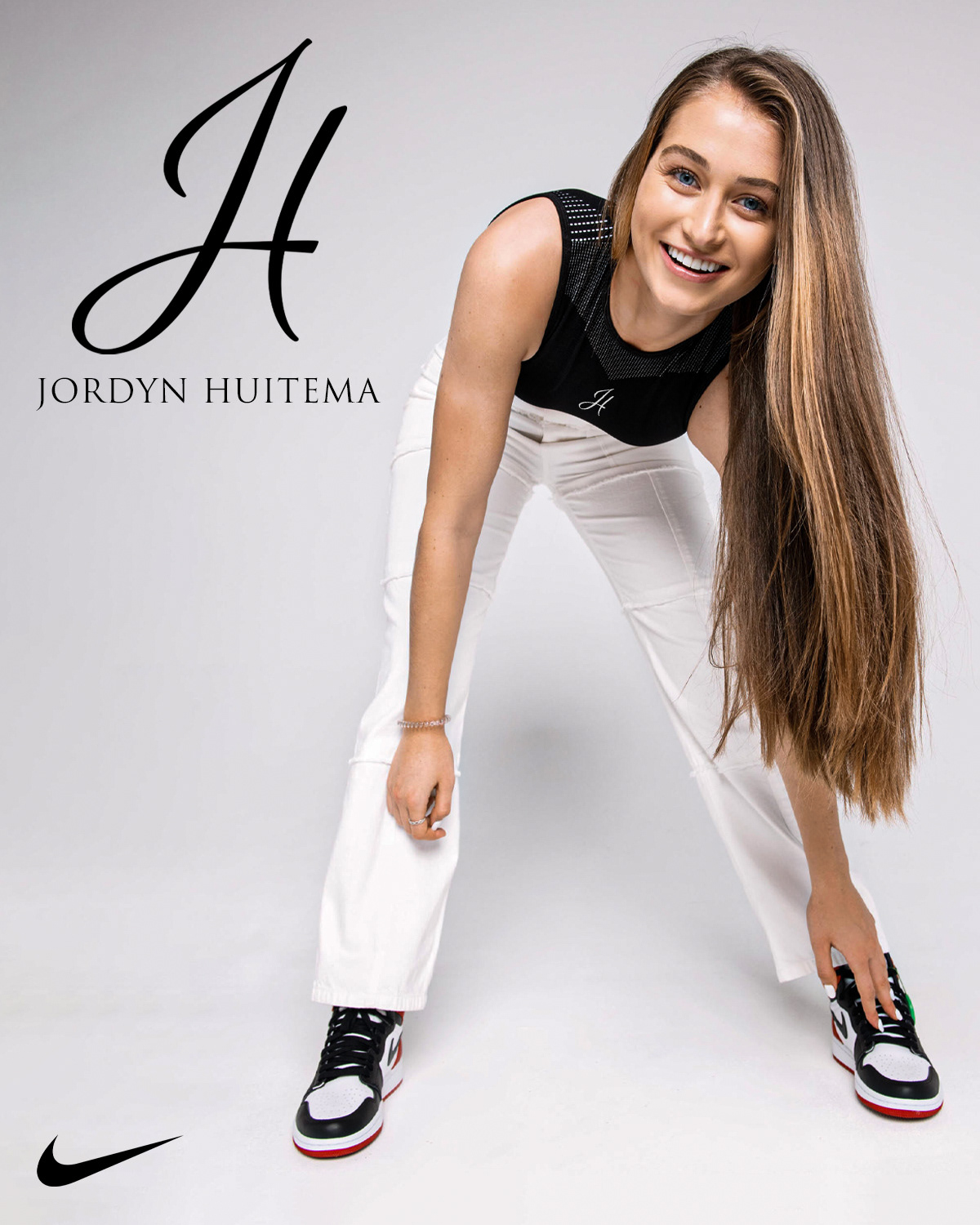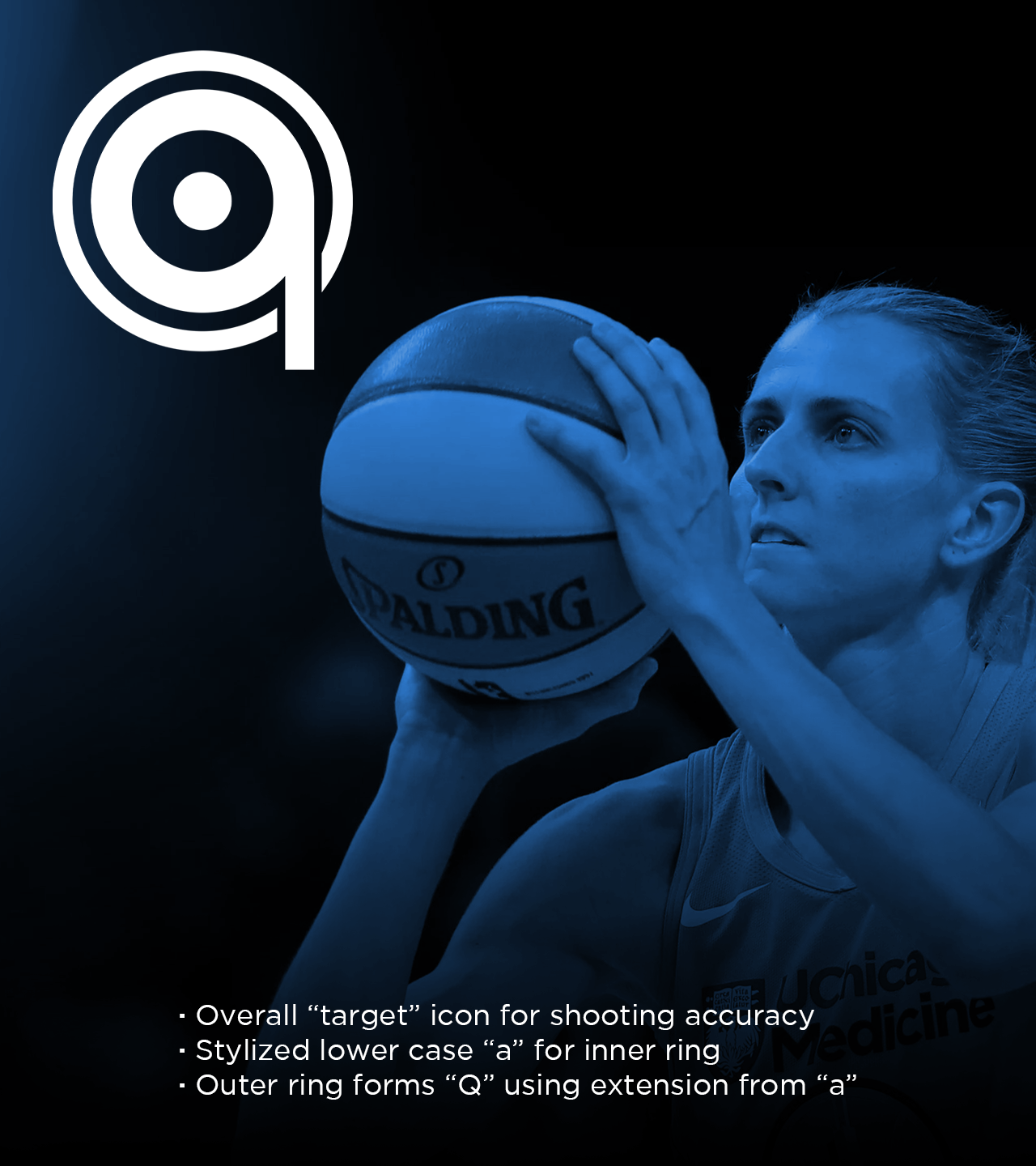 Concept logos for athletes done as personal projects. All were made using
Illustrator
. Several of the logos have been considered by the athletes for use on future merchandise and other usage.