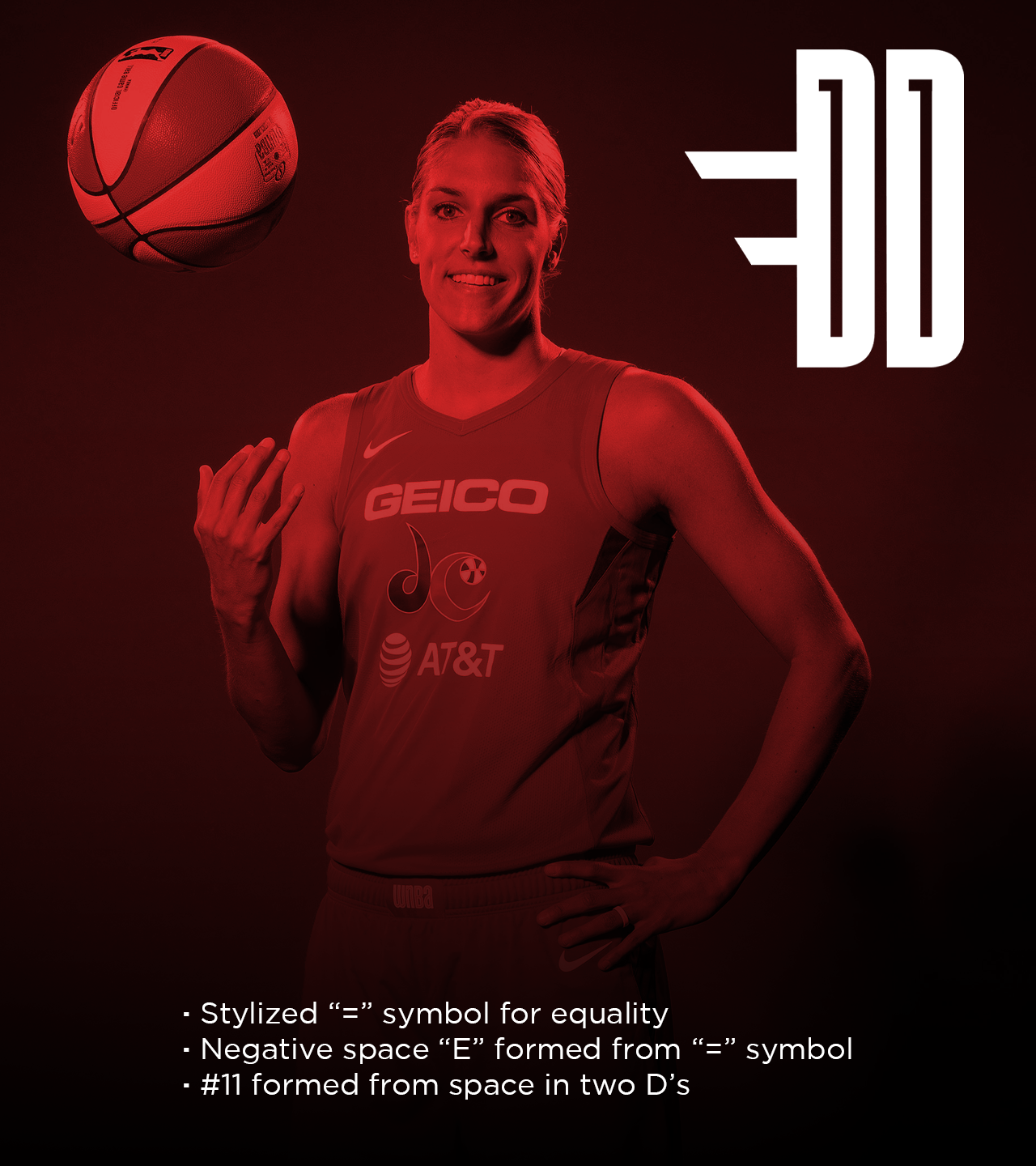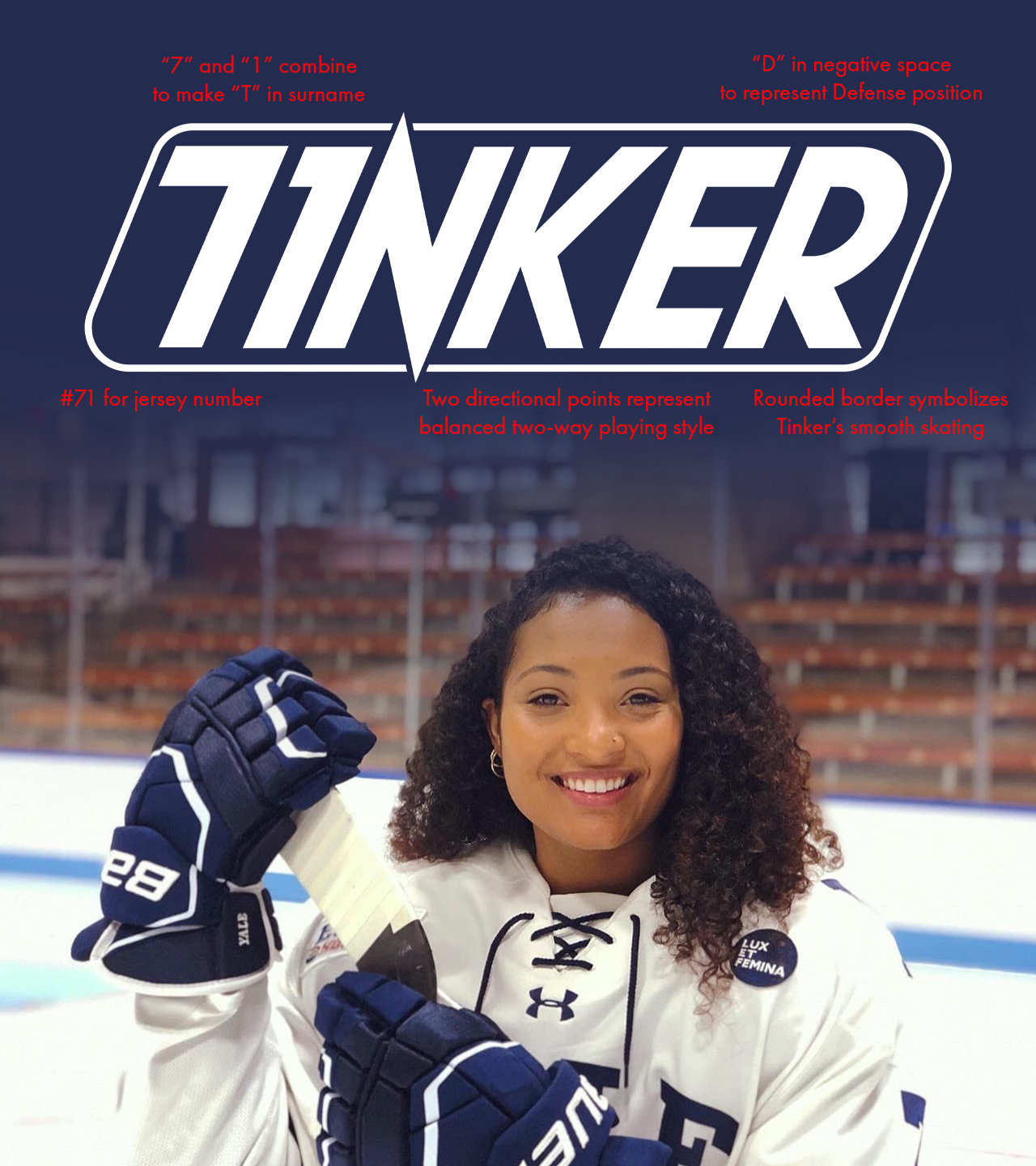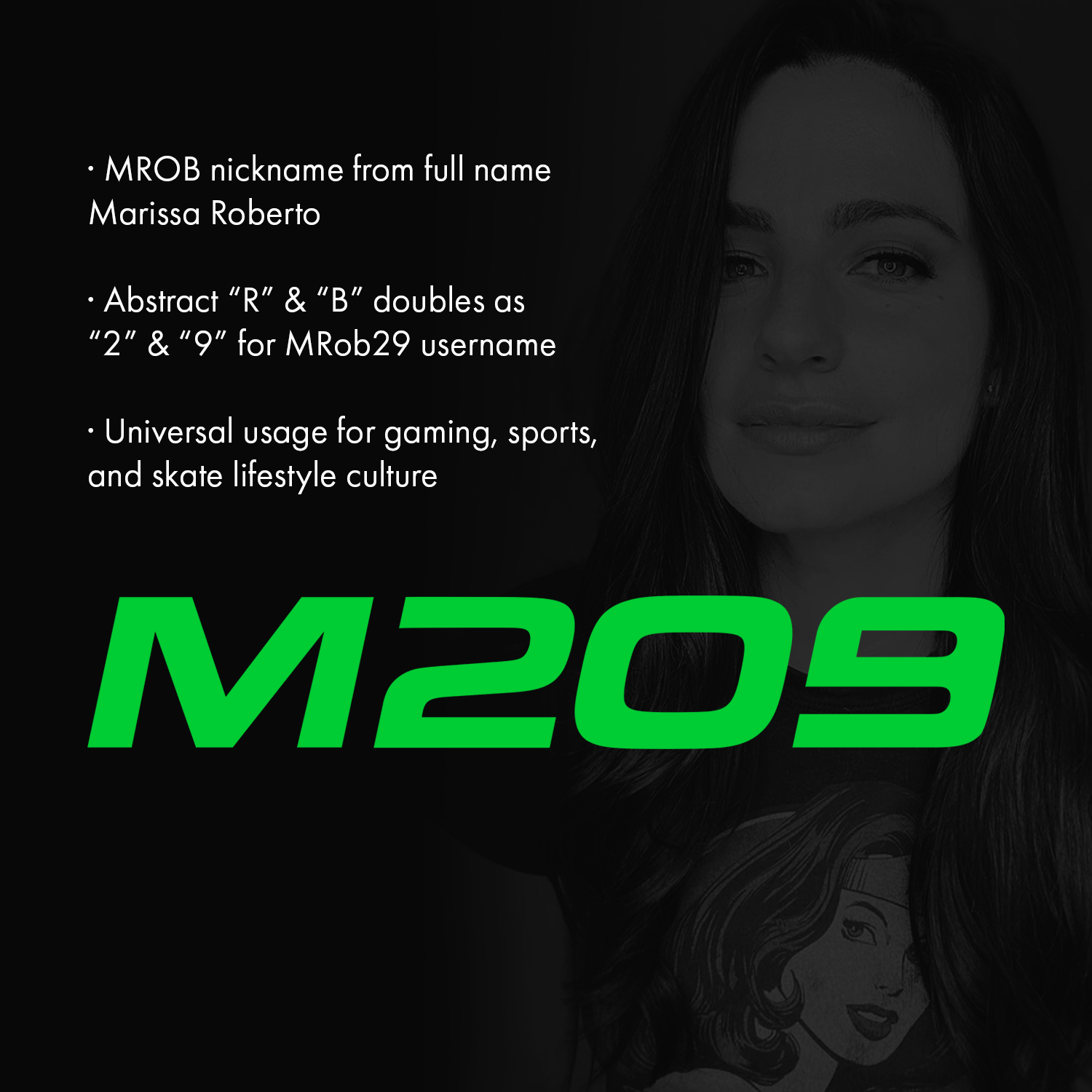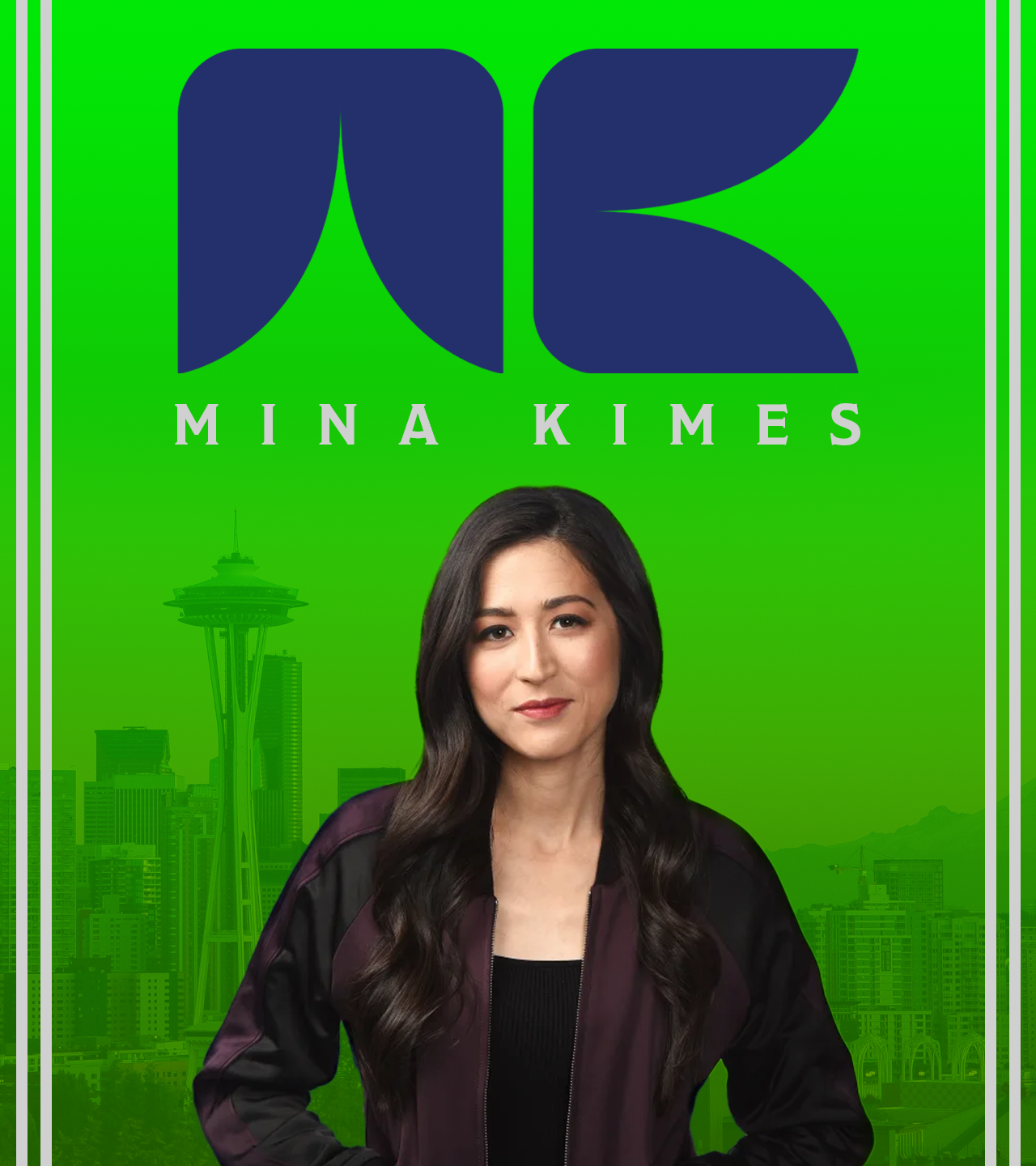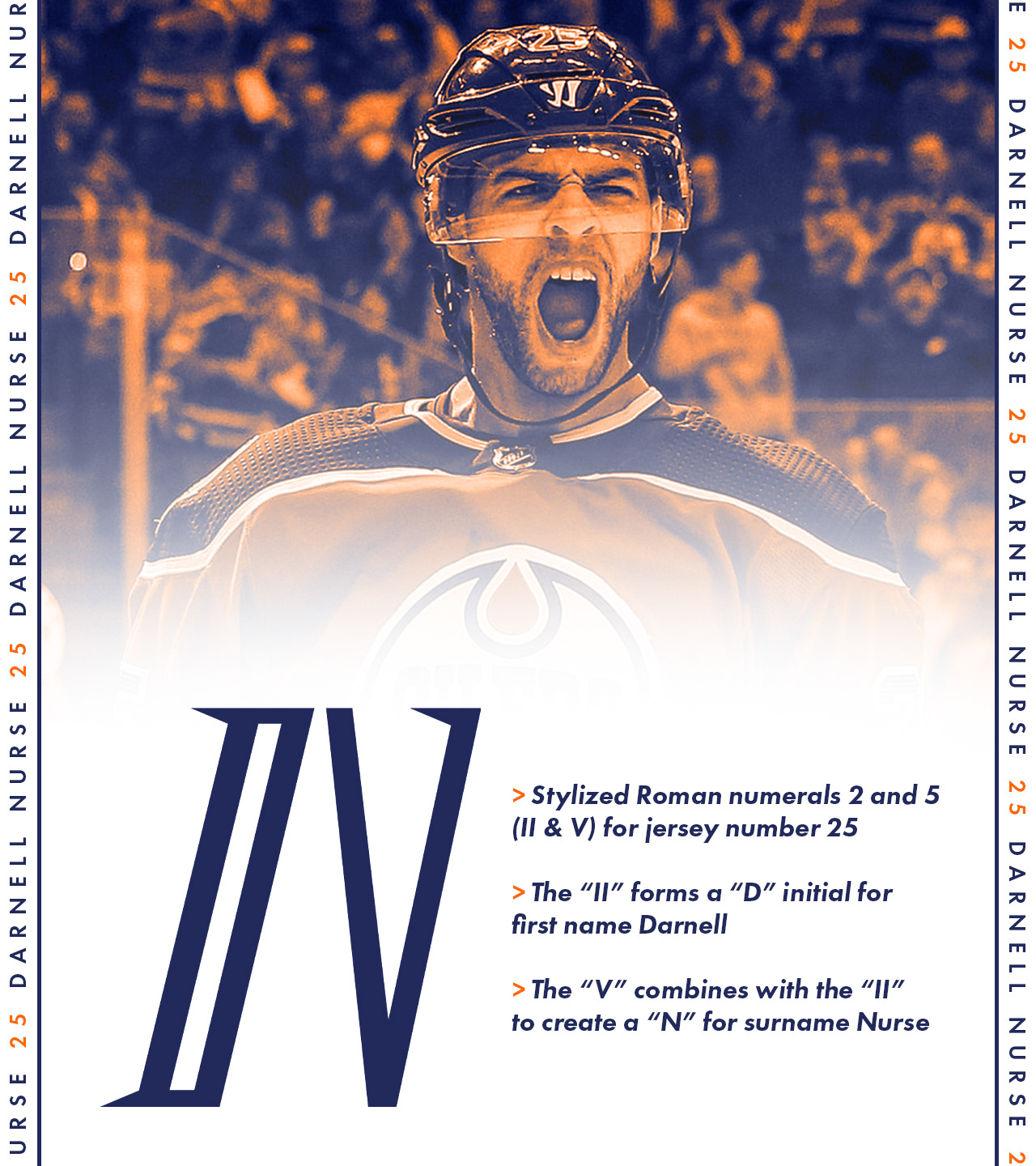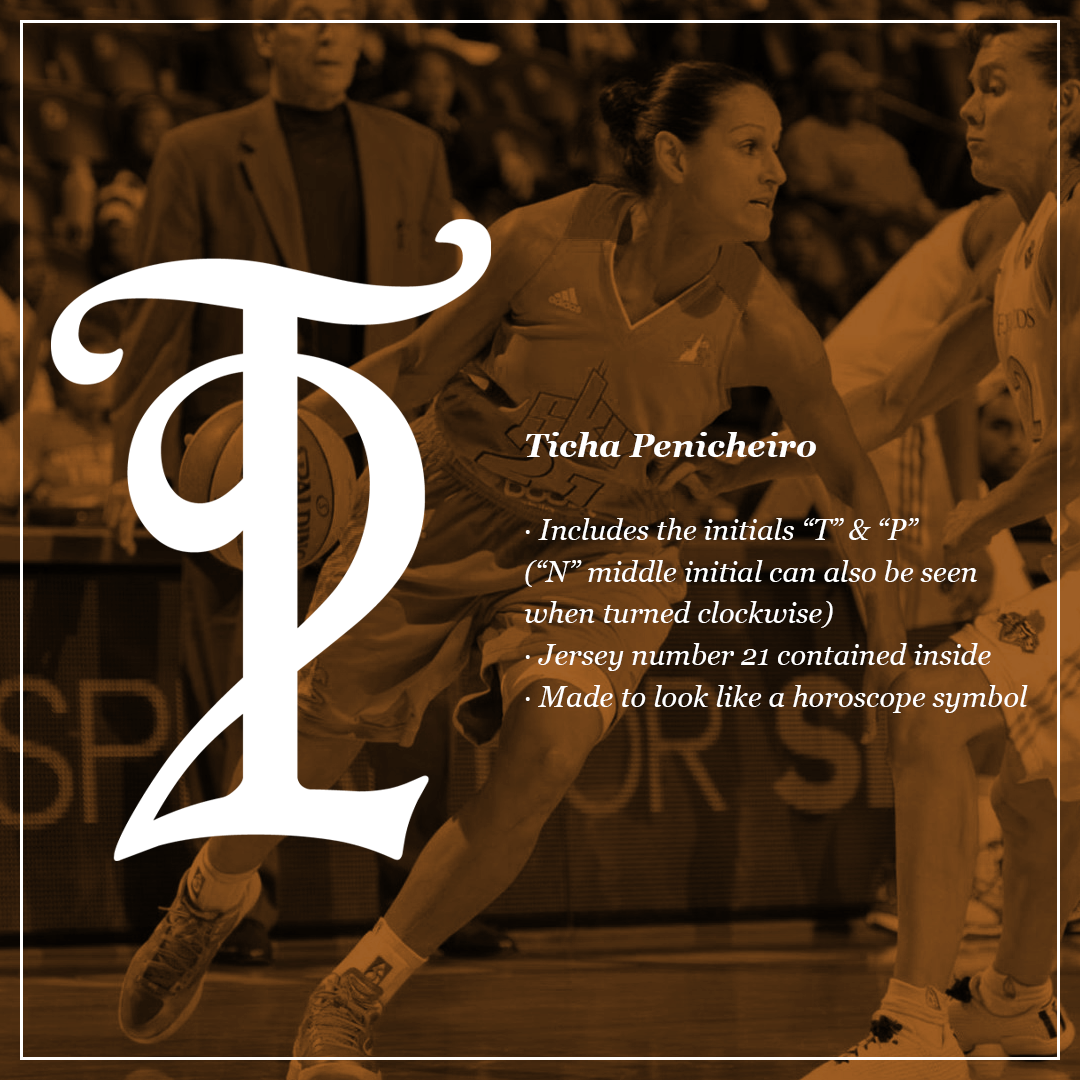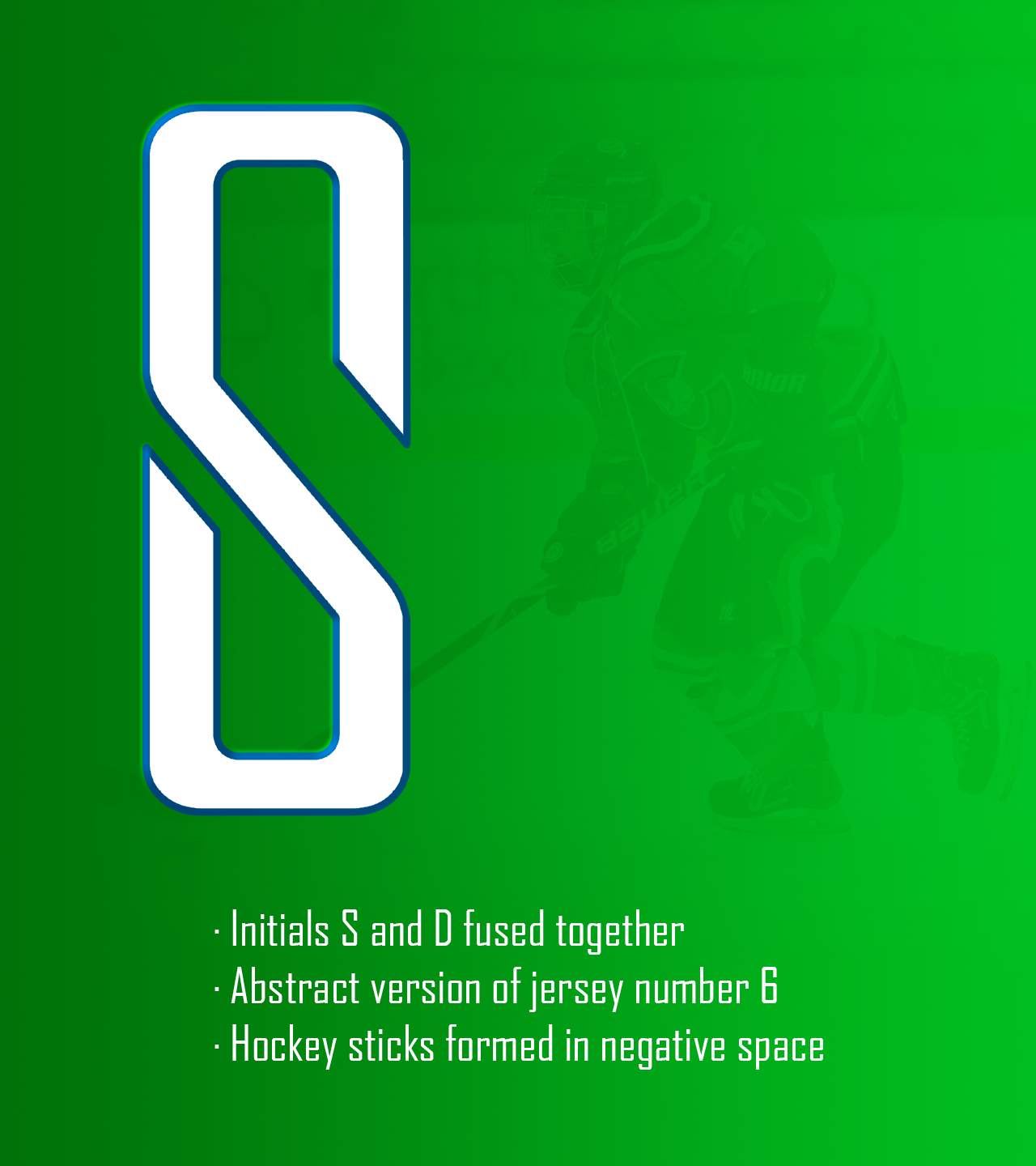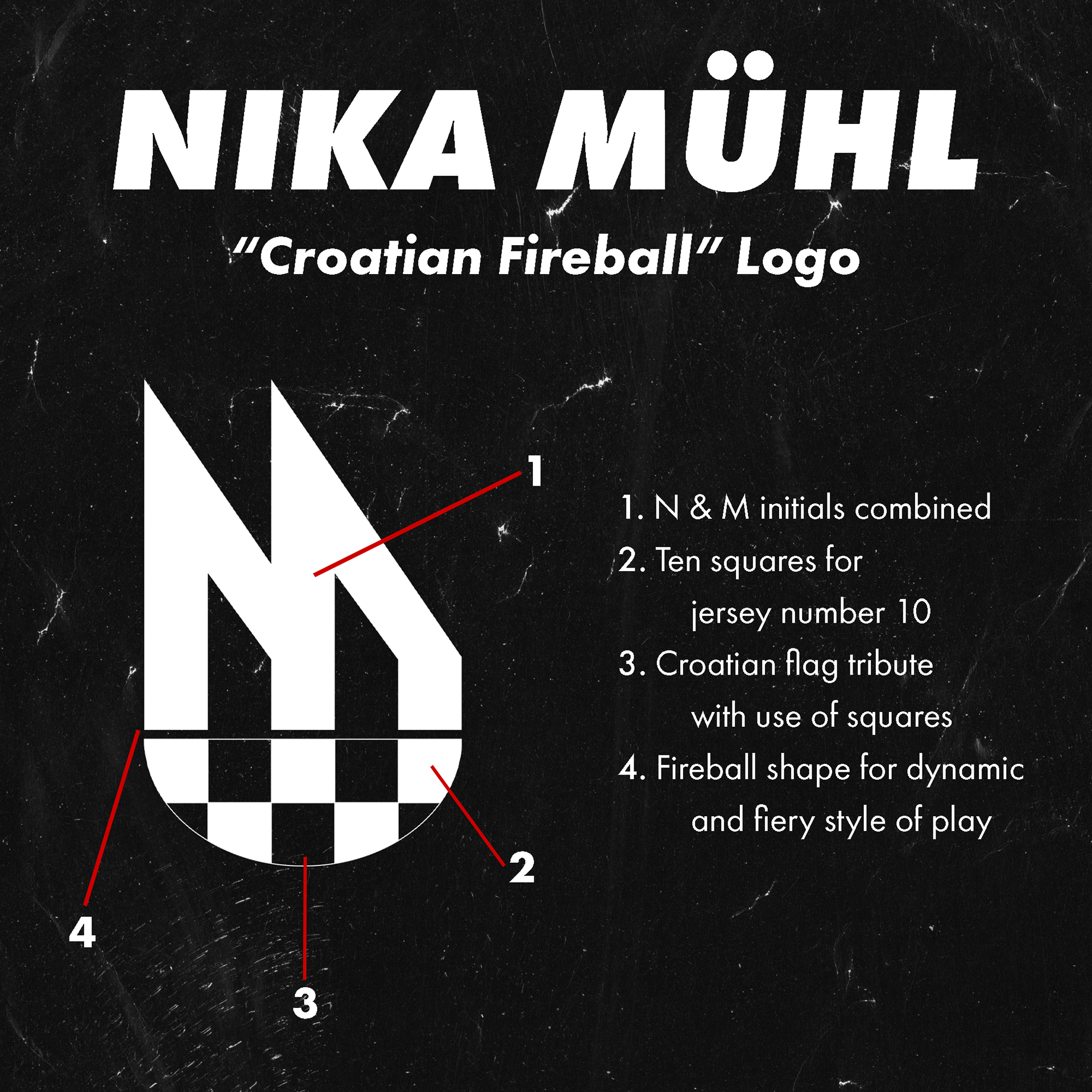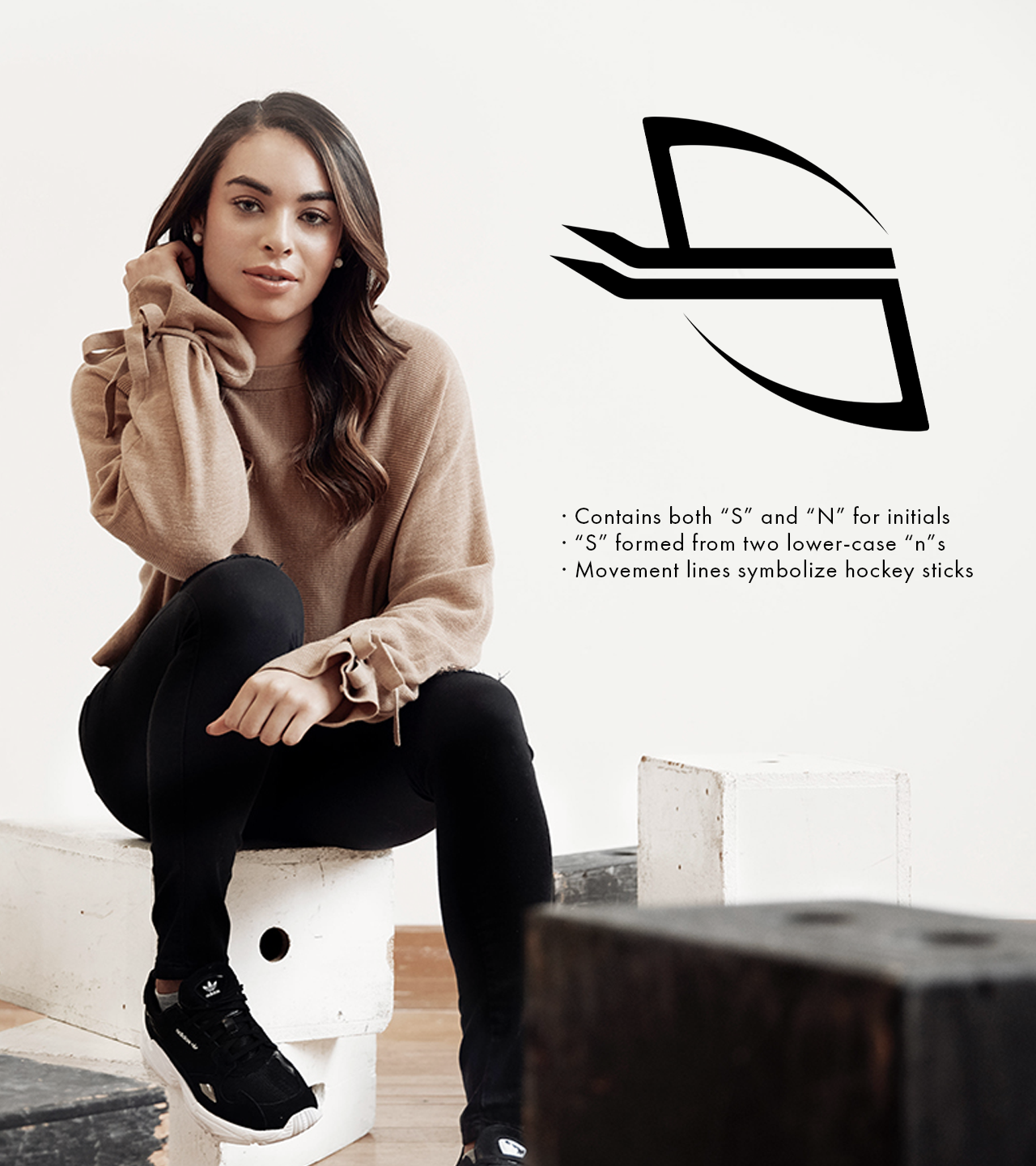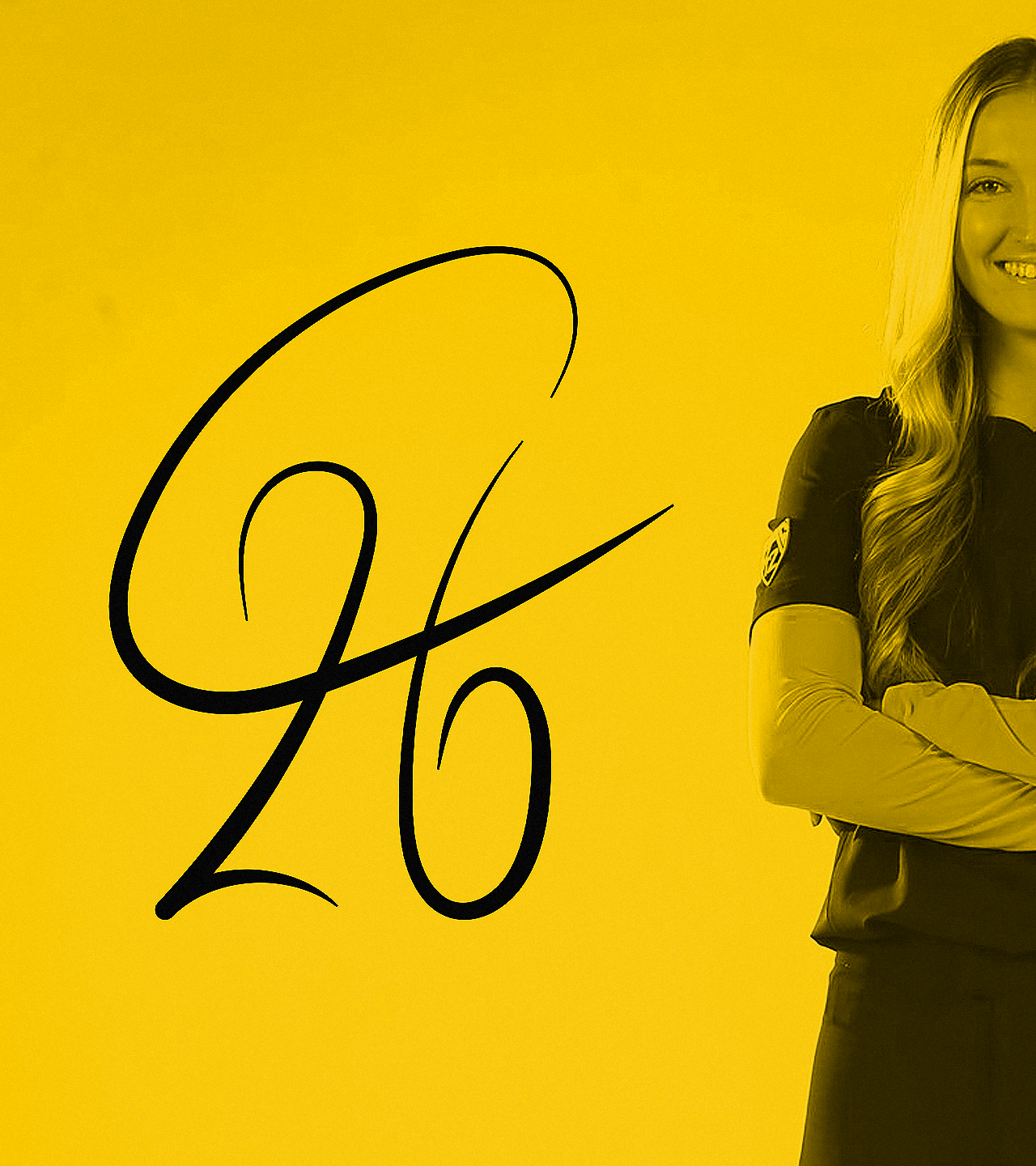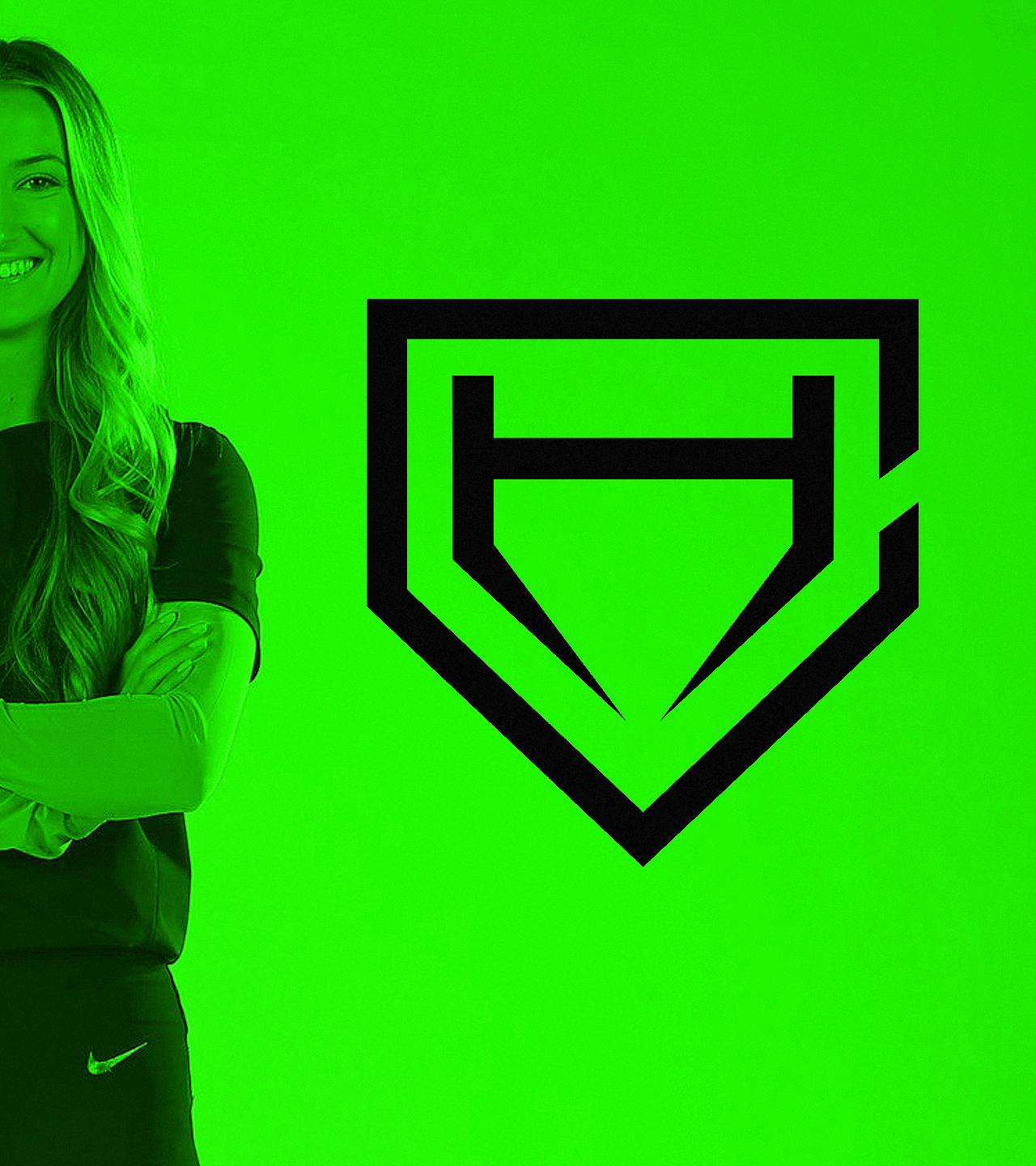 Concept logos for athletes and sports personalities done as personal projects. All were made using
Illustrator
. Several of the logos have been considered by the athletes for use on future merchandise and other usage.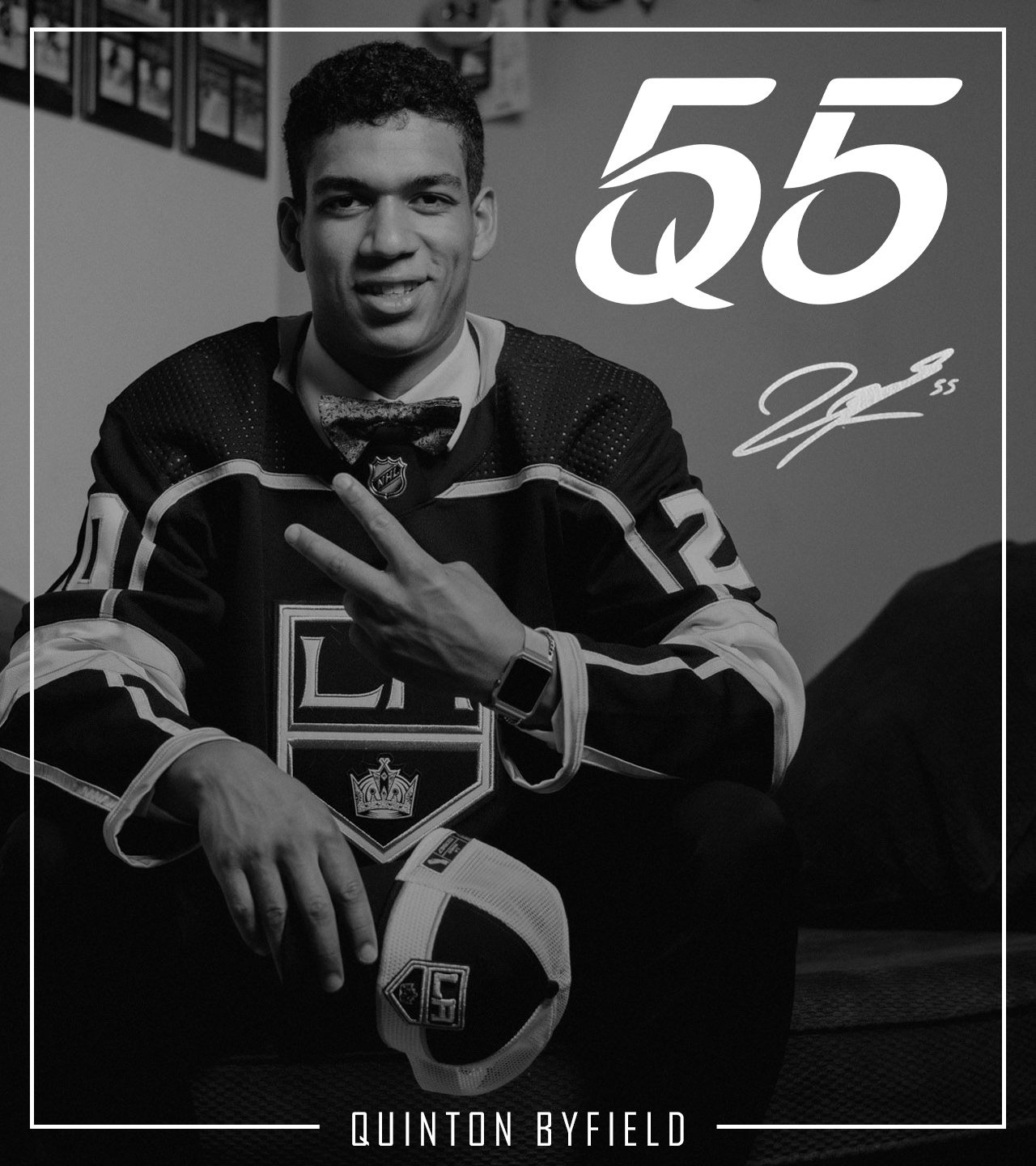 A breakdown of the concept logo for Los Angeles Kings player Quinton Byfield. The idea behind the logo is incorporating Byfield's initials and jersey number in a unique way. The logo's aim is to be identifiable amongst the numerous athlete logos, while also representing who Byfield is as a player and person.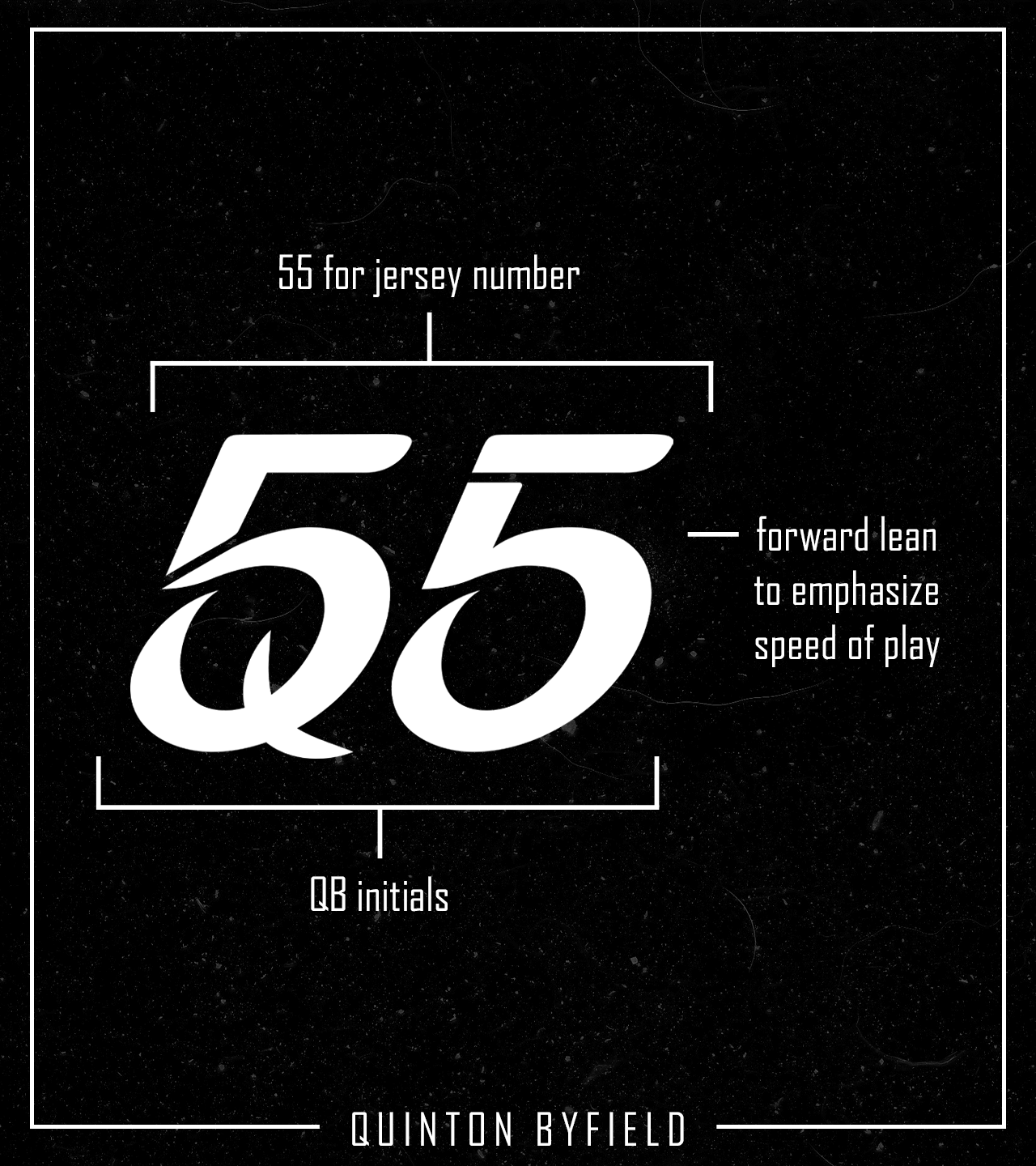 The overall logo creates a #55, for Quinton Byfield's jersey number. The bottom half of the logo is divided in a way where it creates a "Q" and "b" for Byfield's initials. Combined, they learn forward in an almost vehicular manner to symbolize Byfield's athletic and speedy approach to hockey.
Merchandise opportunities utilizing the logo. An assortment of clothing, from hats to hoodies, can use the logo to help promote Quinton Byfield and his athlete brand. Here is how the logo would look on various items.